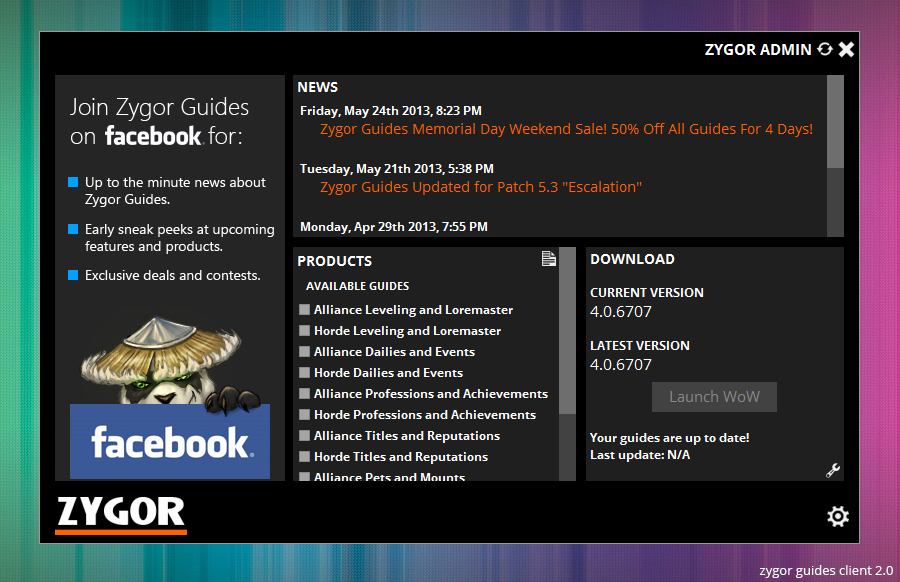 Here's a sneak peek at the all new Zygor Guides client coming soon!
Continue reading →
Tags:
Zygor Guides Client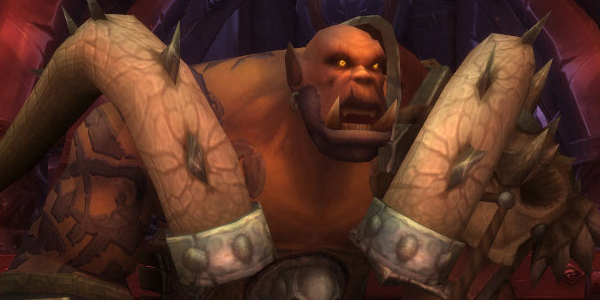 The latest patch has hit the Public Test Realms and Zygor Guides is hard at work updating the guides with all the changes and new content. Here's a rundown of all the changes you can expect in the next patch.
Continue reading →
Tags:
Patch 5.4
Welcome to the all new Zygor Guides Community Blog. This will be the central hub for all the latest news and information related to Zygor Guides. It will also be a place where you can share your thoughts and comments.
Here's a look at what you can expect to see on this blog in the future:
Information about new and upcoming guide content
Sneak peeks of new features as they are being developed
Advanced notification of sales and discounts

Customer surveys and contests

The latest news and talking points related to Blizzard, World of Warcraft, MMORPG's, and gaming in general.

And more…

Make sure to bookmark this page and check back often.
Tags:
News