NEW!
Classic Hardcore Guides
Now Available
In-Game Guides for World of Warcraft
Dragonflight and Classic
including
WotLK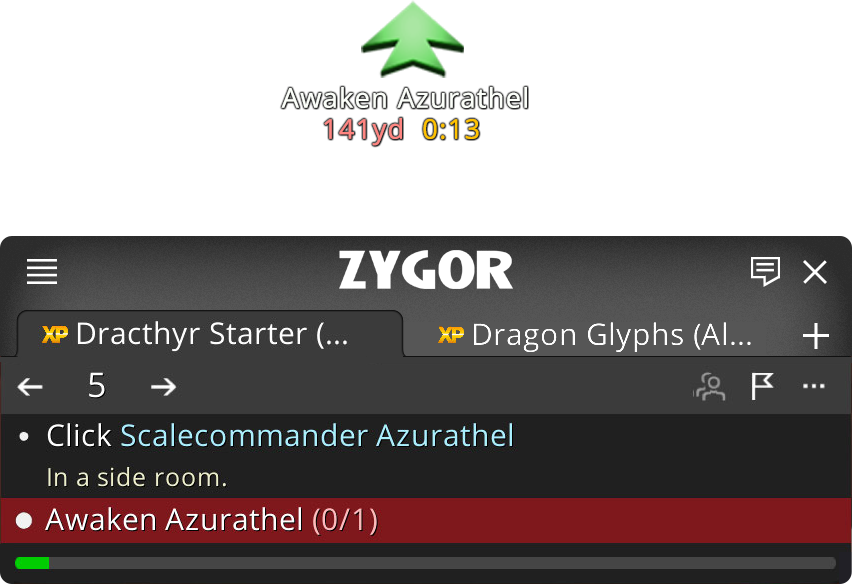 What Are Zygor Guides?
Zygor Guides are the best and fastest way to level your characters in World of Warcraft and accomplish more in less time. Using our custom Guide Viewer addon our guides are displayed inside the game and use an optimized step by step format to tell you everything you need to do.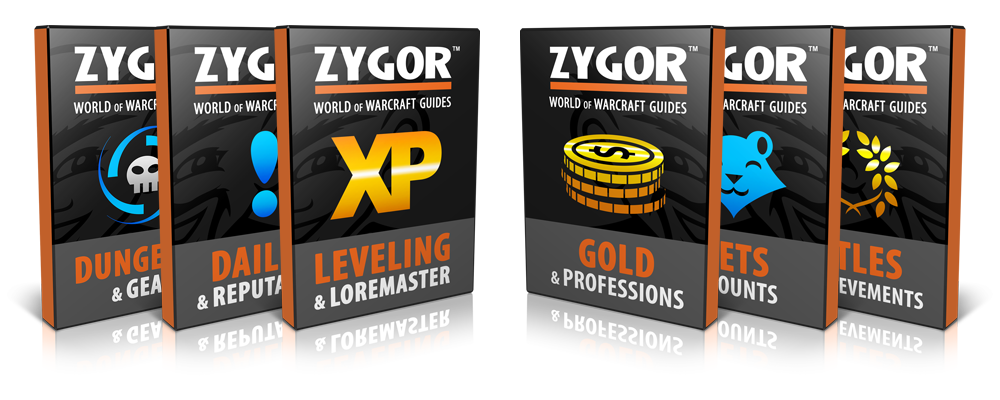 Guide Viewer Addon
Our guides are displayed right on your screen as you play, and walk you step by step through everything you need to do. There's no having to read off a printed book or website.
3D Waypoint Arrow
Finding where to go is made simple thanks to our 3D waypoint arrow that points you exactly in the right direction at all times and will even tell you the fastest directions to your location using hearthstones, flight paths, portals and more.
Dynamic Detection
Our addon can detect your progress, accept and turn in quests for you, help you choose quest rewards, and many other tasks to automate and streamline your gameplay experience.
Instant access. Easy Installation.
Download our guides instantly with our custom Zygor Guides client which will install everything for you easily. If you can install the game you can install our guides.
Dragonflight Content
Dracthyr 1-10 Starter Guide
Players creating a new Dracthyr character can use our all new Forbidden Reach starter guide to quickly level up to 60. This guide is written around the new Evoker class that is exclusive to the Dracthyr race.
Dragon Riding Glyphs Guide
Key to the new Dragonriding ability are Dragon Riding Glyphs, which are located all over the Dragon Isles and most be flown through to collect. These glyphs are used to customize your Dragonriding abilities and our guide will direct you to the location of each of these throughout all the new zones.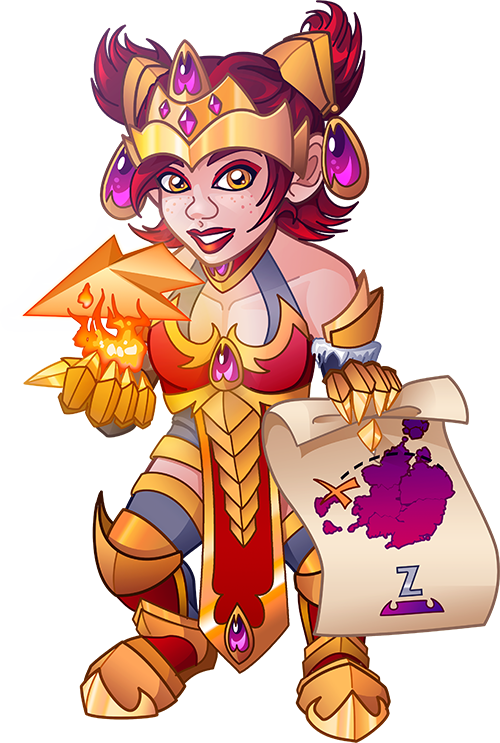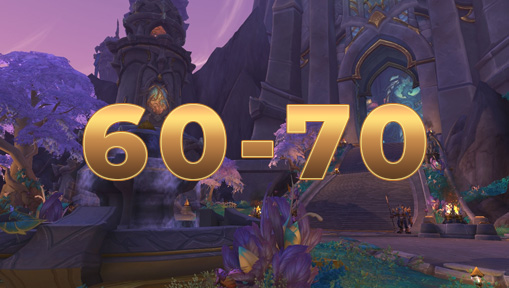 Dragonflight 60-70 Leveling Guides
Our Dragonflight Leveling guides come complete for optimized power leveling guides for all 4 of the new zones in the Dragon Isles: The Waking Shores, Ohn'ahran Plains, Azure Span and Thaldraszus.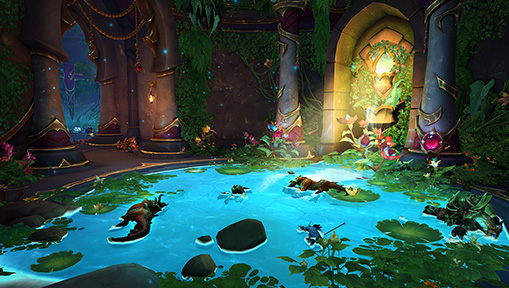 Dragonflight Dungeon Guides
A total of eight new dungeon guides have been added for Dragonflight, four which can be use as alternatives for leveling, and four which are intended for when you reach max level.
These guides will walk you through defeating the dungeon bosses and will provide individual and group strategies for every member of your dungeon party.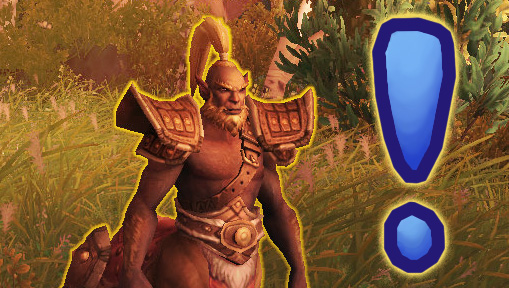 Dragonflight Endgame Guides
Once you've reached level 70 you can dive into our guides for the endgame content which includes Dragon Isles World, Weekly, and Daily Quests and miscellouness others. You can also use these guides to raise your renown with the numerous new factions of the expansion.
World Quest Planner
You'll be able to use our World Quest Planner feature to see a breakdown of the available quests and their rewards to better map out the ones you want to do.
Dragonflight
More Updates Coming Soon
We'll be updating our Pets and Mounts, Gold and Professions, and Titles and Achievements guides with all new Dragonflight content in the weeks and months to come. All you need is a Zygor Elite subscription and you'll receive new content updates weekly.
Learn More About Our Retail Leveling Guides
Classic Content
Including Wrath of the Lich King
Zygor Guides also offers a guide set for WoW: Classic which covers Leveling, Dungeons and Gear, and Gold and Professions.
Enjoy the same automation features and optimized guide benefits found in our guides for Retail.
Classic Leveling Guides
WotLK Leveling Guides
Customizable Home Screen
For Dragonflight, we've completely revamped our Home Screen, transforming it into a central hub for all your guide and game needs. You can now fully customize it with Zygor Widgets, individual blocks of info that you can resize and reposition however you like. You can even add them to the Game UI if you wish to monitor them at all times. Here's just a few of the widgets you can add: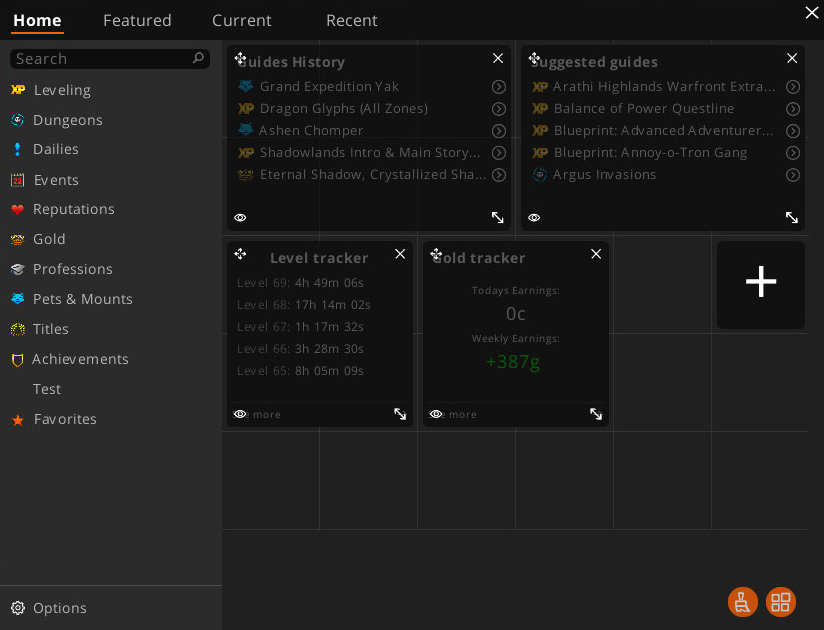 Home Screen during widget selection.
This is just a few of the possibilities. We also have widgets for Zygor updates, Daily and Weekly quest reset time, Guide History and Suggested Guides, and much more!
Join Now
Gain Access to our full suite of guides for Retail and Classic WoW, as well as all future updates for new content, patches and expansions. All you need is a Zygor Elite subscription:
If you want to try for free, get our
Basic
membership.