Zygor's Dungeon and Gear Guide for World of Warcraft: Classic launches this Friday and includes:
Dungeon Boss and Dungeon Quest Guides for all 20+ Dungeons available in Classic.
Custom Maps Preview (shown below) shows the locations of bosses and quest objectives.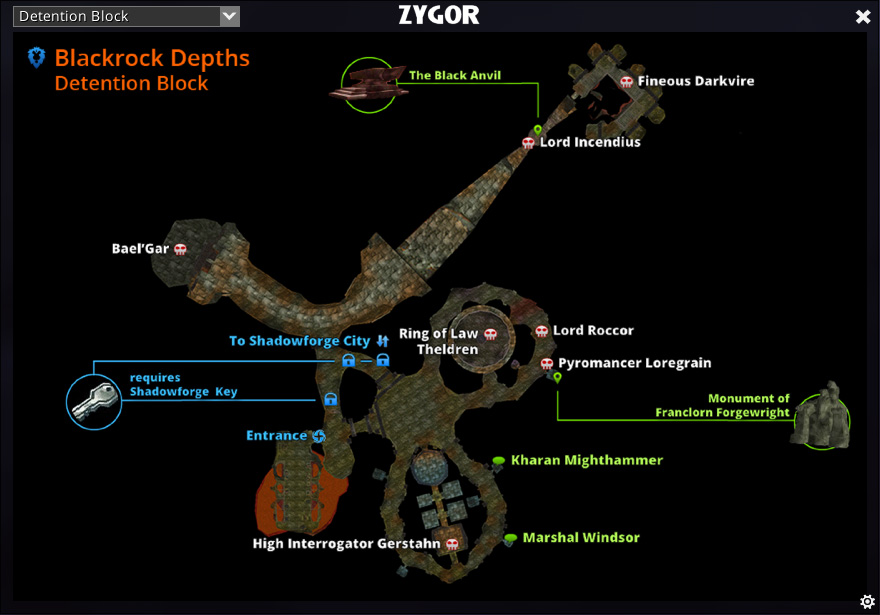 Detailed class role strategies for Tanks, DPS, and Healers for defeating the toughest bosses.
Gear Finder (shown below) feature scans your character and shows you which dungeons drop the best upgrades for each equipment slot.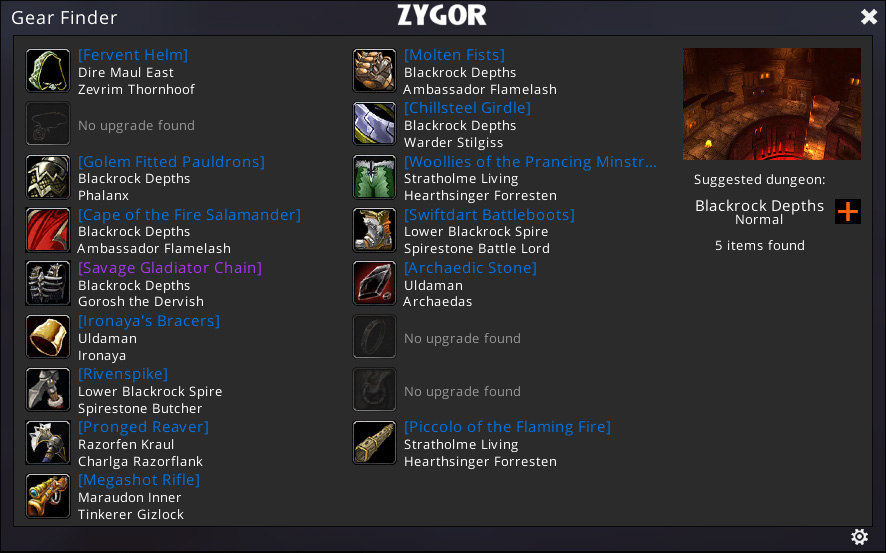 Be sure to leave your thoughts in the comments below!