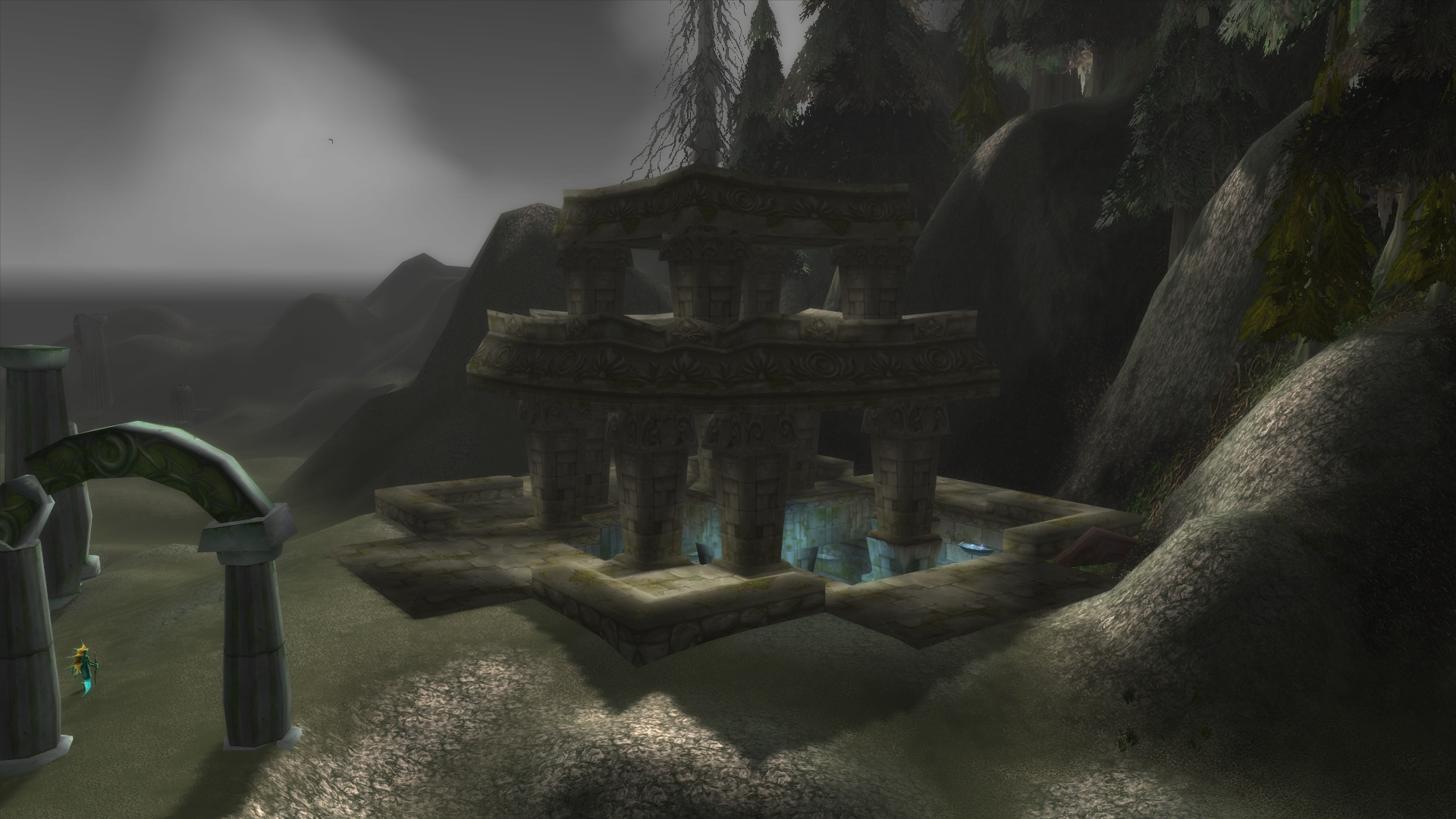 We're now beginning to roll out weekly updates for Dungeon Quest Guides in Classic. In today's update we have added the 2 Dungeon Quest guides, which includes:
DUNGEONS
[H] Added Shadowfang Keep Quests guide
[B] Added Blackfathom Deeps Quests guide
This update can be found in Version 1.0.21830 or higher and is available exclusively to Zygor Elite. Sign up here if you're not already an Elite member.