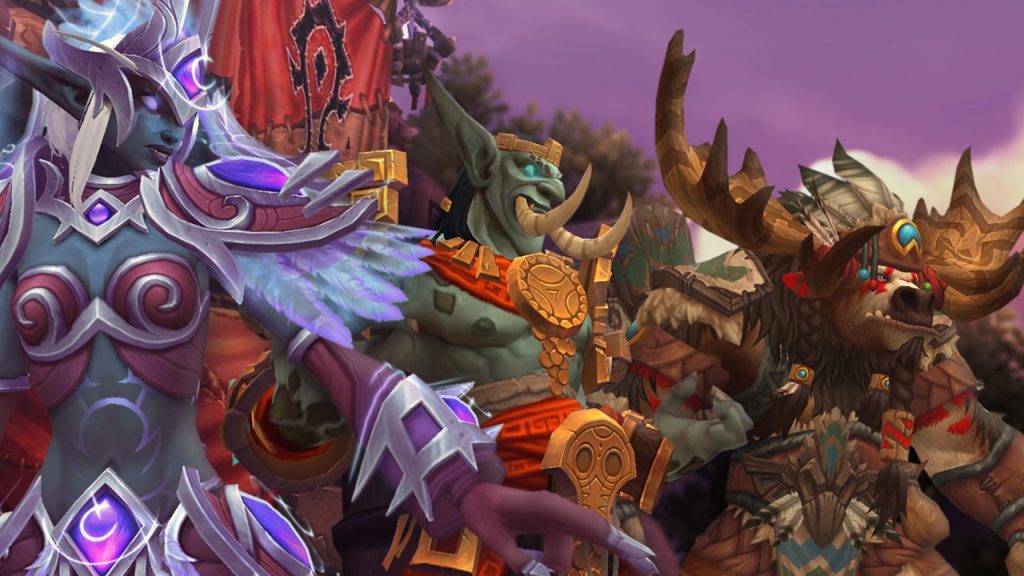 A new release is now rolling out to all users who have their client set to US which updates the Retail guides for Patch 9.1.5. Non-US users will get the update tomorrow. This patch doesn't require a lot of content related changes, but there are some travel system updates and quest skips. Additionally, you can expect the following changes:
Tips added to allied race unlock guides that required dungeons indicating that the quests can be skipped.
New Chaotic Riftstone added in The Maw from Perdition's Hold to Desmotaeron.
New Animaflow Transporter link added to Perdition's Hold.
New Animaflow Transporter link to Desmotaeron could not be unlocked on PTR. Nothing seemed to open it up, so it's not implemented yet.
New skip option added for The Maw introduction quests.