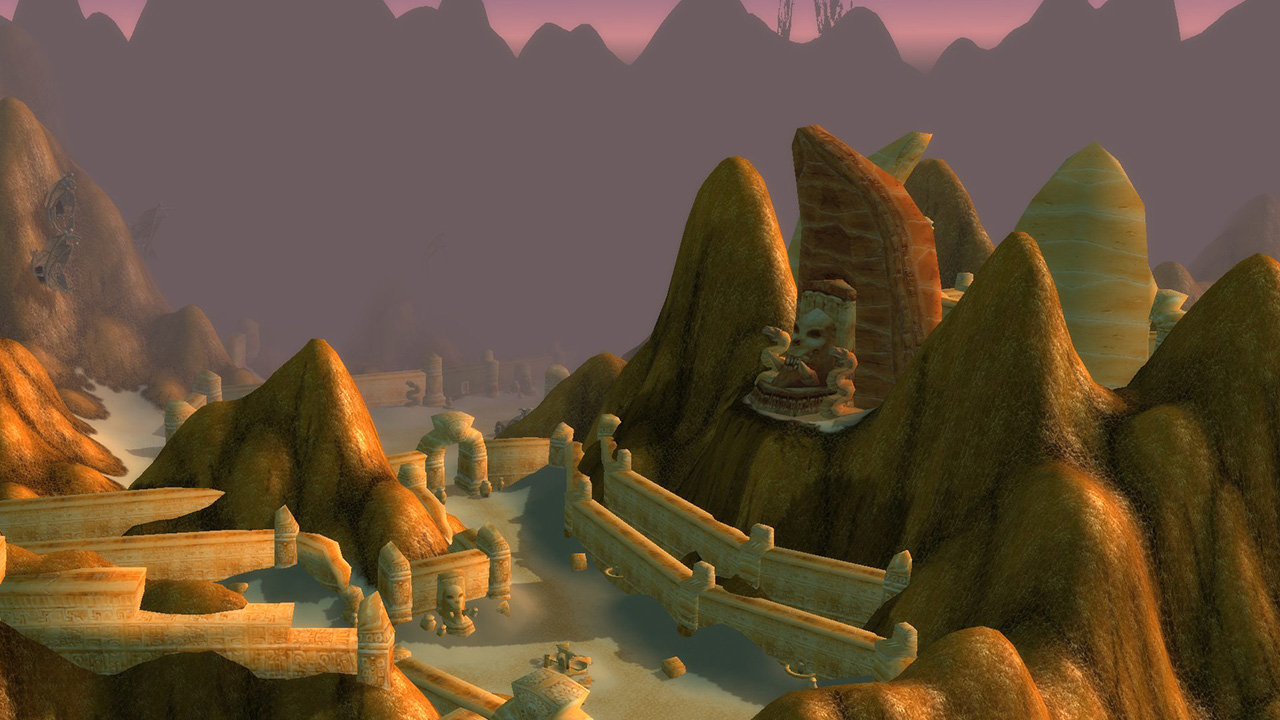 A new update (Version 1.0.22054) is now available for Zygor's Classic Dungeon and Gear guide that adds in a Zul'Farrak Dungeon Quests guide.
DUNGEONS
[Both]
* Added Zul'Farrak Dungeon Quest guide.
This update can be downloaded through the Zygor Client and is available to Zygor Elite members. Sign up here if you're not already an Elite member.