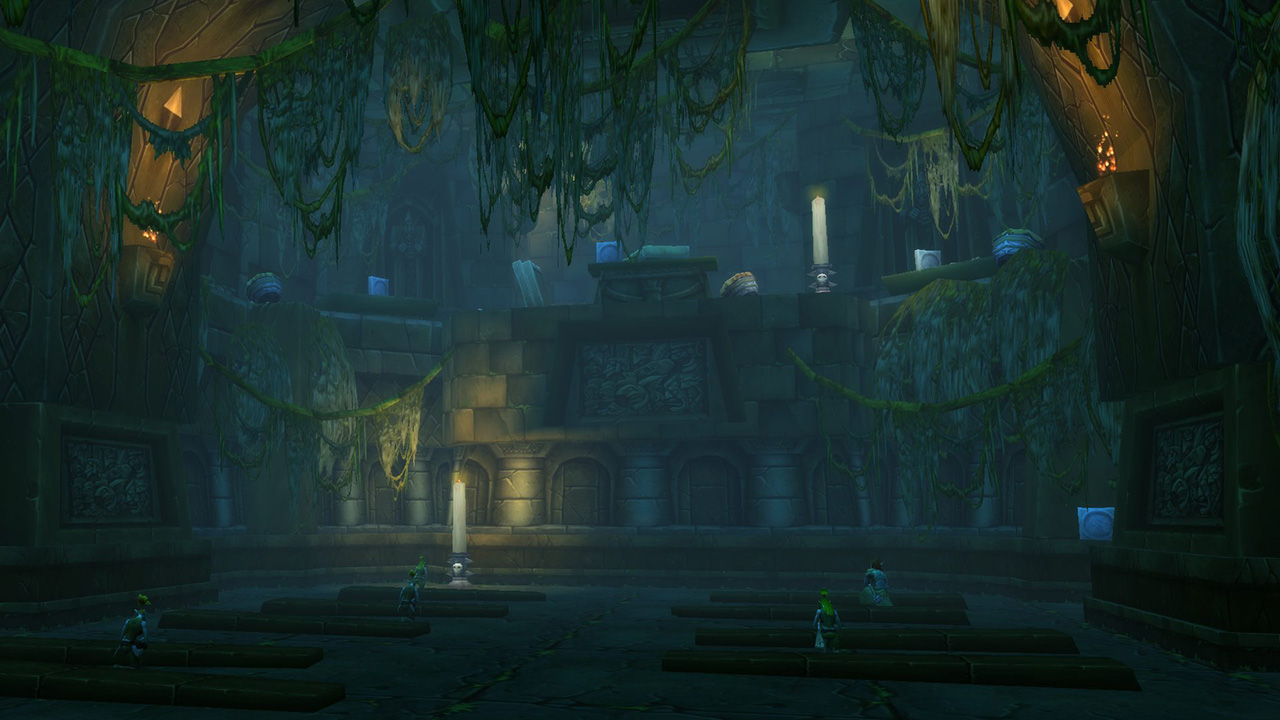 A new update (Version 1.0.22092) is now available for Zygor's Classic Dungeon and Gear guide that adds in a Temple of Atal'hakkar Dungeon Quests guide.
GENERAL
[Item Score] Improved handling of school specific spell damage on items
LEVELING
[A] Added Paladin Class Guide – Added.
[A] Updated Mage Class Quests – Updated.
[H] Updated Dustwallow Marsh (38-39) – Added missing map name to correct a turn in step
DUNGEONS
[Both]
* Added Sunken Temple Dungeon Quests guide.
PROFESSIONS
[A] Fixed Herbalism (1-300) – Fixed bad path coordinates.
This update can be downloaded through the Zygor Client and is available to Zygor Elite members. Sign up here if you're not already an Elite member.