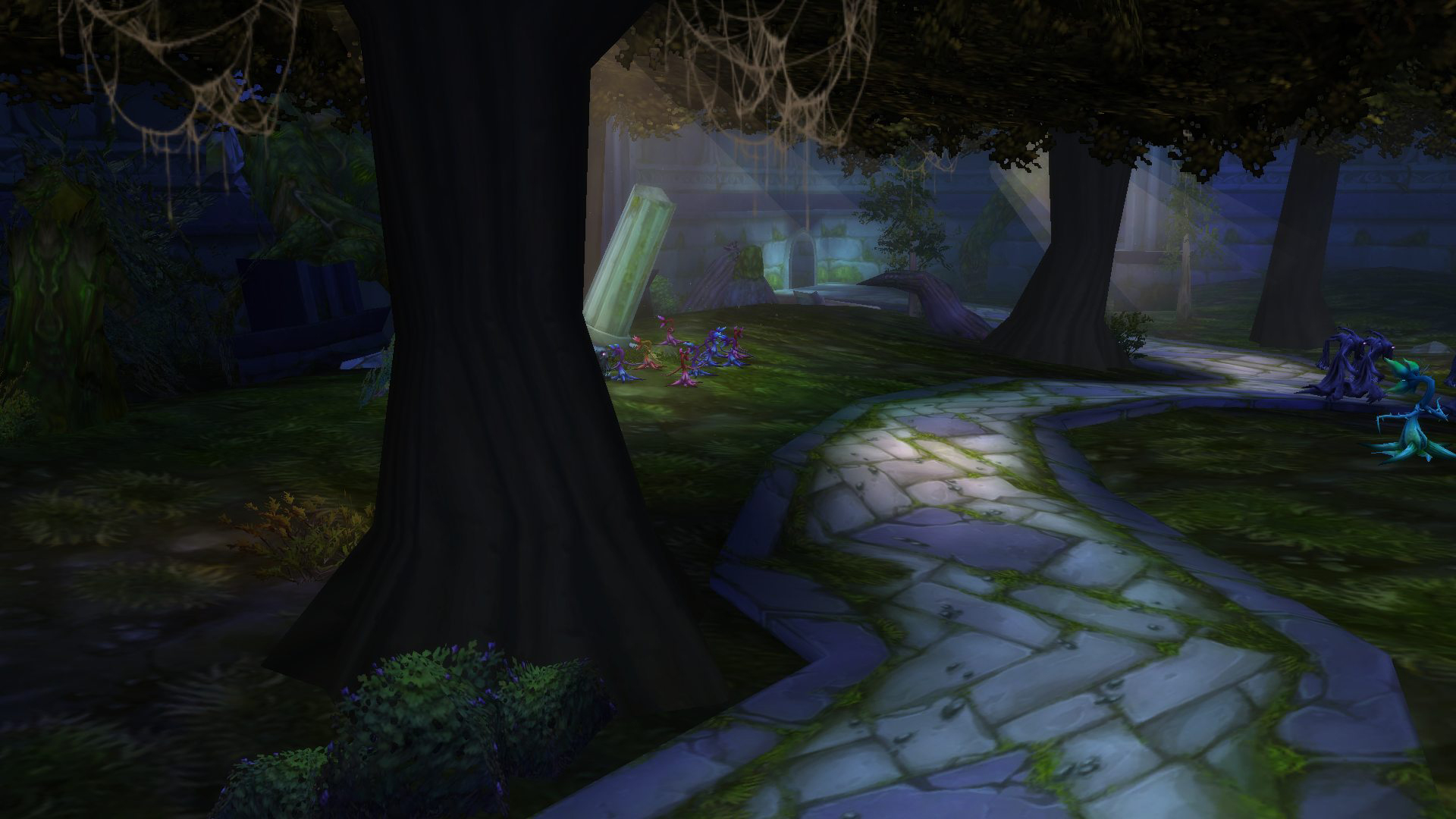 A new update (Version 1.0.22134) is now available for Zygor's Classic Dungeon and Gear guide that adds in a Dire Maul East Dungeon Quests guide.
LEVELING
[Alliance]
* Updated Paladin Class Quests – Updated.
* Updated Swamp of Sorrows (41-42) – Fixed bad NPC location.
* Updated Darkshore (12-17) – Reordered and moved a kill step to provide higher drop rates
* Updated Elwynn Forest (1-13) [Human Starter] – Reordered one step's turn ins and accepts
[Horde]
* Updated The Barrens (16-21) – Added missing class quests for level 20 priests
*Updated Mulgore (1-12) [Tauren Starter] – Added quest tag to a home step
[Both]
* Updated Mage Class Quests – Finished.
DUNGEONS
[Alliance]
Updated Razorfen Downs Quests – Updated required level for a quest
[Horde]
* Updated Maraudon Quests – Started testing/adding coordinates
[Both]
* Added Dire Maul East Dungeon Quests guide.
GOLD GUIDE
[Auction tools]
* Items in selling list now represent stacks in player inventory.
* Fixed selling price being set based on all items in inventory instead of selected stack.
PROFESSIONS
[Both]
* Updated Cooking (1-300) – Minor bugfixes and improvements.
This update can be downloaded through the Zygor Client and is available to Zygor Elite members. Sign up here if you're not already an Elite member.