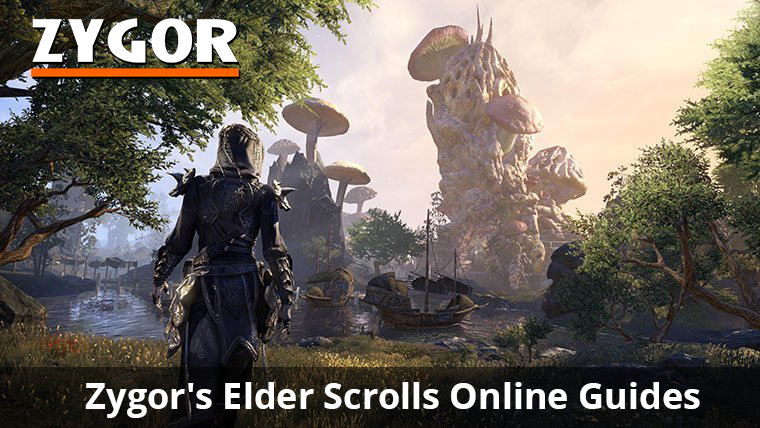 As announced a couple weeks ago, our full Elder Scrolls Online Guides are now available to download for free without need of a Zygor Elite account. With this change we're rolling out a number of changes and improvements to the website:
Much of the site has been updated to a responsive web design, which means it will automatically optimize the display and function of the site based on the device you're using. This should provide a vastly improved experience when using the site on a mobile device.
We're doing away with our former Free Trial accounts and introducing a new Zygor Basic account type. This is a free account option that allows users to experience all of our free content, services, and community features. All former Free Trial accounts have now been rolled over into the new Basic type.
To access the free ESO guides, head over to the Join page to sign up for a free Zygor Basic account. If you already have a Zygor account simply use the Zygor Guides Client to download the guides.