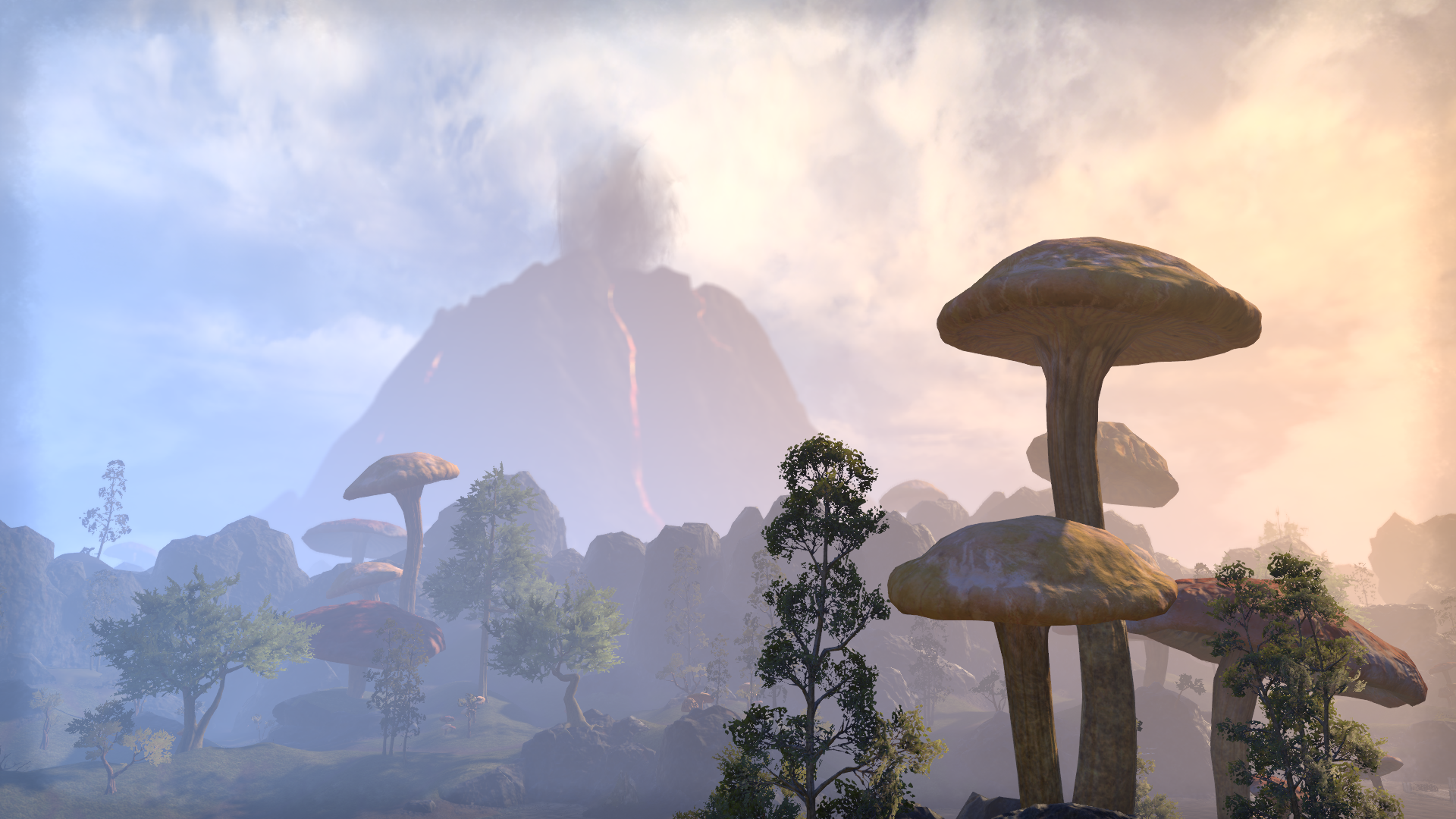 Since the release of the Morrowind expansion for The Elder Scrolls Online in June a lot of customers have been asking if we'd expand our ESO leveling guides to cover the new content. We're pleased to announce that a brand new update to our Elder Scrolls Onlines guides is currently in the final stages of development and will be releasing very soon.
This update will expand the guides to cover all the questing content in the new zone of Vvardenfell. Additionally, we're also looking into adding missing questing content from some of the past few DLC updates.
Zygor's Elder Scrolls Online Morrowind Guides will be made available as part of our Zygor Elite service. If you're already a member you'll receive this update as part of the service at no additional cost. Otherwise, you will need to sign up for Zygor Elite in order to access this new content when it is released.
Note: These guides will be exclusive to our Zygor Elite subscription and not sold in standalone form.