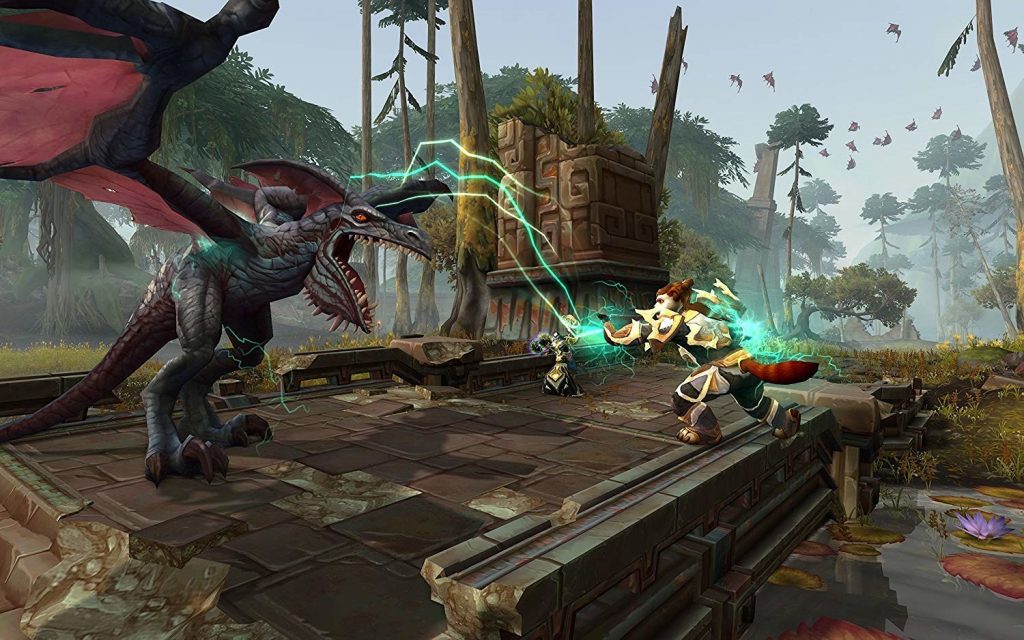 Here's a look at the key changes from this weeks updates:
GEAR FINDER
* Updated Gear Finder to use new Dungeon data.
POIS
Started adding Points of Interest to BFA Zones
DAILIES
* New world quest guides added.
PROFESSIONS
Added new Battle for Azeroth profession guides. Updated some older guides as well.
REPUTATION
Updated Sporeggar and Mag'har rep guides.
PETS
Added new Battle for Azeroth Pets.
As always, for to view the full list of updates see our full changelog: http://zygorguides.com/archive/