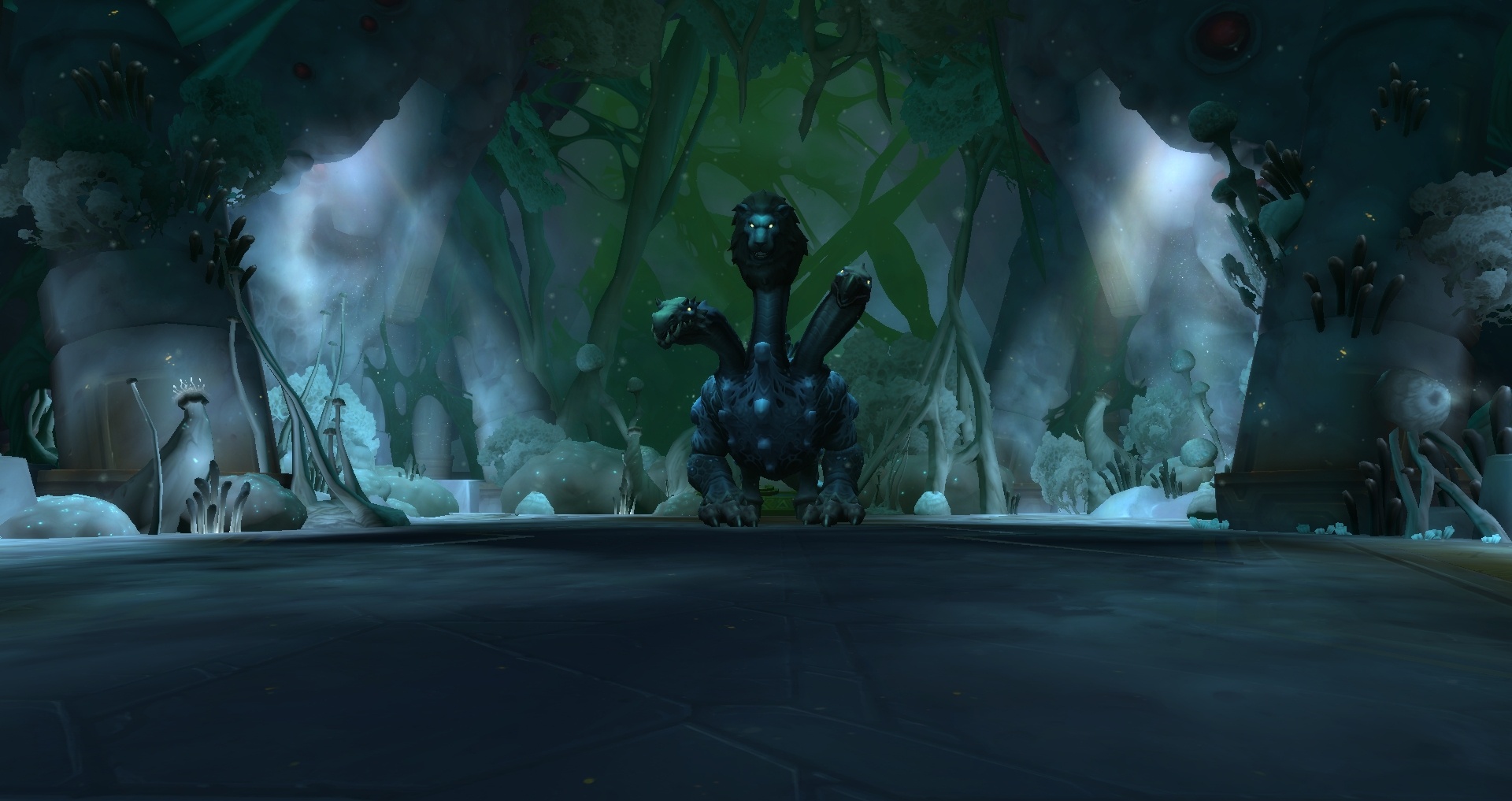 Here is a rundown of the major changes made to the guides this past week.
In Progress:
We are looking into implementing separate guides for the storyline quests in BfA alongside our existing storyline/side quest guides.
Added This Week:
LEVELING:
[B] Reworked "Intro & Quest Zone Choice" guide.
[A] Reworked "Tiragarde Sound" guide.
DAILIES
[B] New World Quests guides added.
EVENTS
[B] Updated Harvest Festival guides for 2018.
Professions
[B] Numerous profession guides have been updated or are in the process of being updated post BfA.
You can read the full list of changes here: http://zygorguides.com/archive/