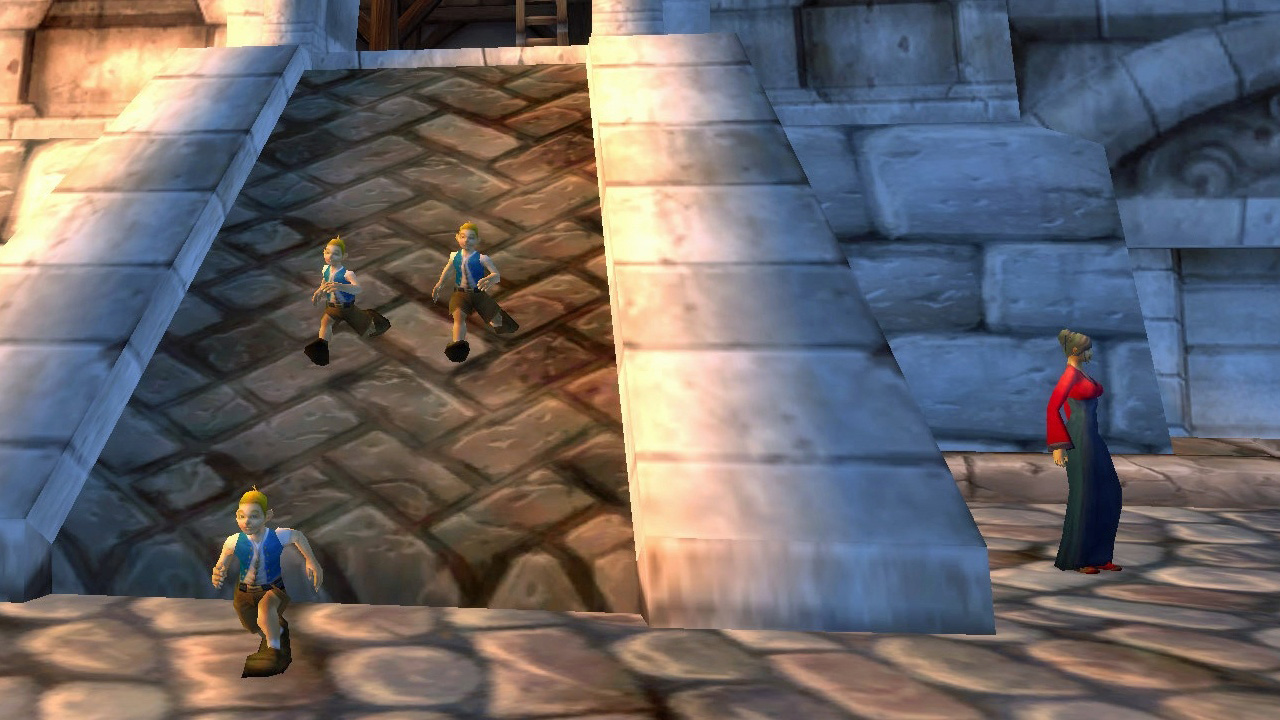 A new update is now available (Version 1.0.22271) that adds in Children's Week guides for Classic. The retail version of these guides are already available and there were no major changes this year. You can find links to all of these guides in the What's New section of the Guide Menu.
EVENTS
[B] Added Children's Week Main Questline
This update is available to all Zygor users as part of our free trial.
How To Update Your Guides:
Here are detailed instructions explaining how to update your guides:
http://zygorguides.com/support/manual/update.php