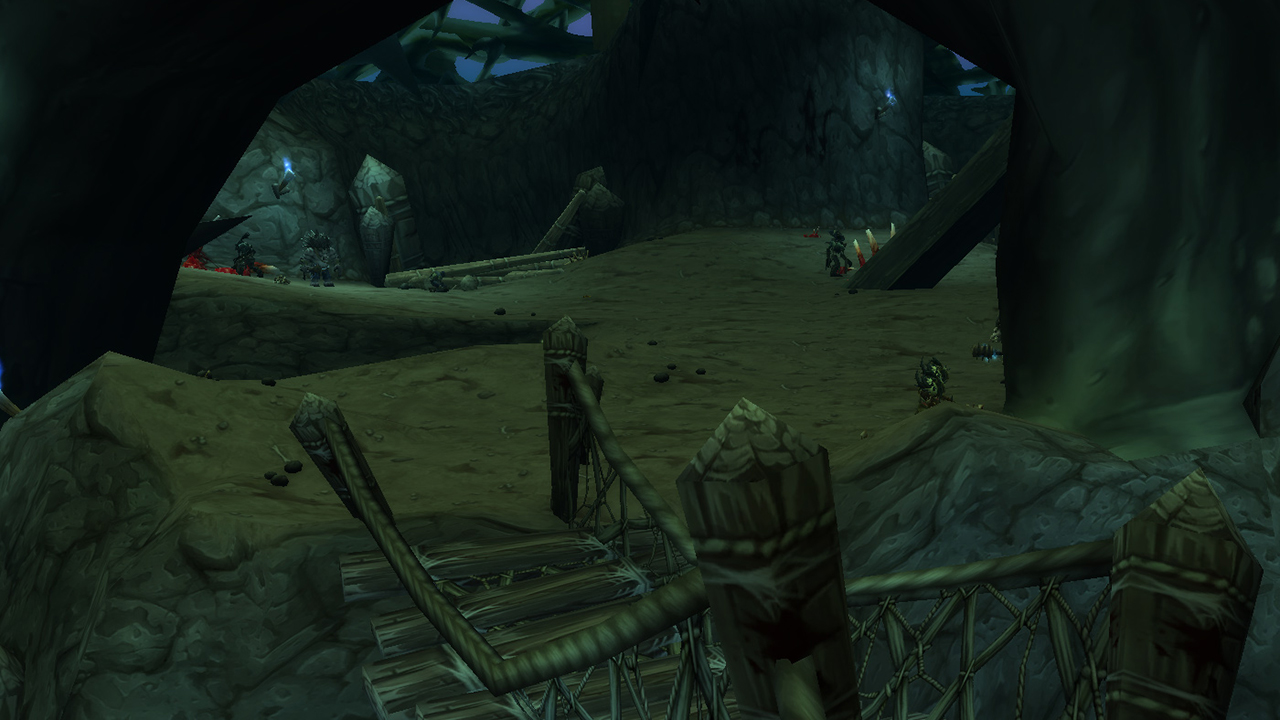 We're continuing to roll out weekly updates for Zygor's Classic Guides. In today's update we have added new Dungeon Quest guides for Razorfen Downs..
DUNGEONS
[Both]
* Added Dungeon Quests Guide – Razorfen Downs
This update can be found in Version 1.0.21945 or higher and is available exclusively to Zygor Elite. Sign up here if you're not already an Elite member.