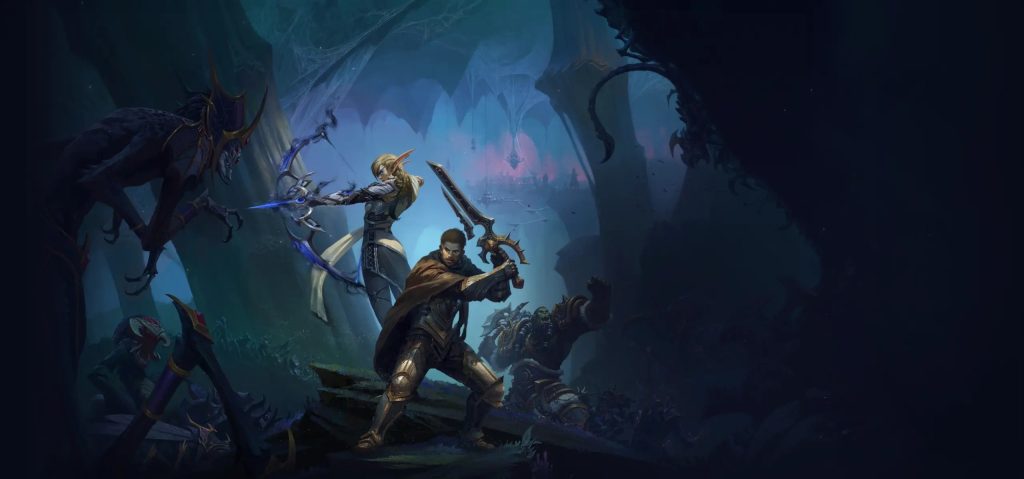 Hey, Zygor community!
BlizzCon 2023 wrapped up with some epic reveals for World of Warcraft fans! We're talking about massive updates for both Retail and Classic versions. And as always, Zygor was there, taking notes and gearing up to give you the guides you need for these upcoming adventures.
Retail's Riches: Triple Expansion Excitement
The buzz from the convention center is still ringing in our ears and for a good reason. Blizzard has unveiled not one, not two, but three new Retail expansions, collectively known as The Worldsoul Saga. The line-up kicks off with World of Warcraft: The War Within, where we'll dive into the ancient civilization of Khaz Algar come 2024. And yes, an older Anduin and Thrall are leading the charge in what's sure to be a story for the ages​​.
As you can guess, Zygor's already plotting the path through these new lands. We'll have comprehensive guides for each expansion, covering all the content you love: leveling, dungeons, achievements, and more. The goal? To make your gameplay smooth and enjoyable, just as you've come to expect from us.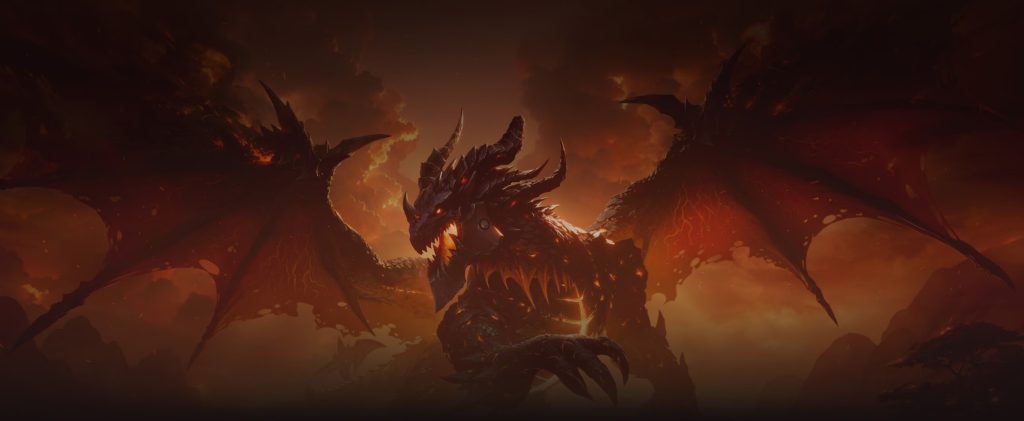 Classic's Call: Cataclysm Returns & Season of Discovery
Classic players, you're in for a treat too! Cataclysm Classic will hit the servers in 2024, bringing the seismic changes we all remember: new races, new zones, and a heap of quality-of-life improvements. Get ready to play Worgen and Goblins, dabble in Archeology, and navigate revamped leveling experiences​​.
But before we get there, a brand-new Classic Season is upon us. Season of Discovery goes live on November 30th, offering a mix of innovative features and unique rulesets. Imagine tanking Warlocks and healing Mages – sounds wild, right? The season starts with a level cap of 25, with fresh endgame content to explore, including a reimagined Blackfathom Deeps raid​.
While there won't be a PTR, we're keeping our eyes peeled and ears to the ground. Zygor will be creating new Cataclysm Classic leveling guides and strategizing the best approach for Season of Discovery once it's out in the wild. Community feedback will be key, so we're counting on your insights to help shape our guides.
In Summary: Zygor's Commitment
BlizzCon 2023 has set the stage for some thrilling times ahead in World of Warcraft. Whether you're a Retail raider or a Classic connoisseur, big things are coming, and Zygor will be right there with you. We're committed to providing up-to-date, detailed guides for every twist and turn these updates throw at us. So stay tuned, and let's make your WoW experience better than ever!