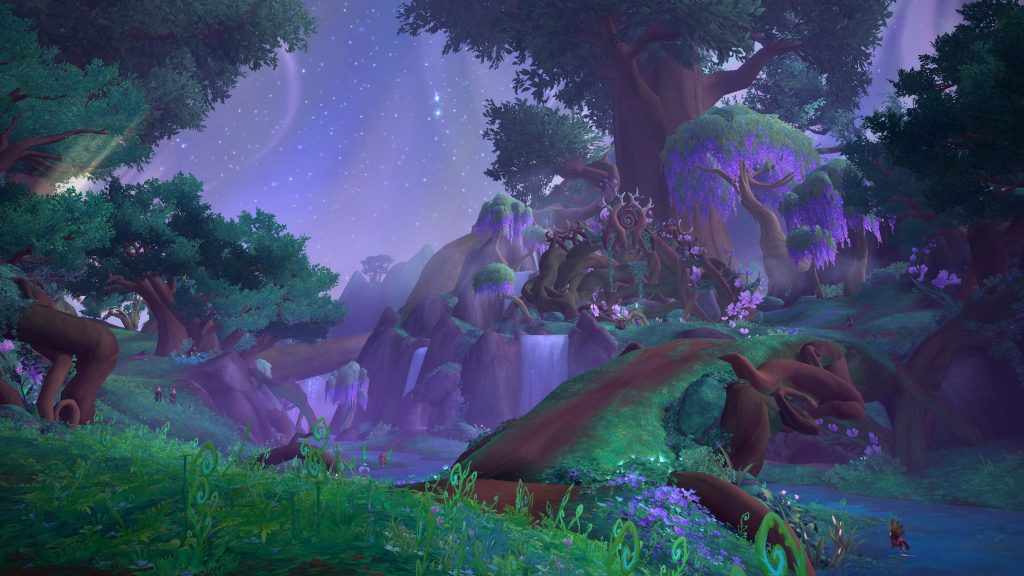 Hey, Zygor community!
We're excited to announce that Patch 10.2, Guardians of the Dream, is here, and Zygor Guides is all set to help you navigate through this massive update. We've been hard at work to ensure you have the best guides right from day one!
New Guides for Patch 10.2
To get you up to speed with everything new in Guardians of the Dream, we've rolled out a bunch of fresh guides. Check out what's in store:
The Emerald Dream Campaign: Dive deep into the heart of the new content with a comprehensive guide.
The Emerald Dream Campaign + Side Quests: Get the complete experience with both main and side quests covered.
Wrathion's Questline: Follow the intriguing new storyline featuring Wrathion.
Dream Wardens Renown Guide: Progress through the Dream Wardens renown to level 12-13.
The Emerald Dream World Quests: Explore and conquer the new world quests scattered throughout the Emerald Dream.
Superbloom Event Guide: Don't miss out on the vibrant Superbloom events happening in the zone.
Dragonflight Pathfinder: Start working towards unlocking those much-anticipated flying abilities in Dragonflight zones.
Emerald Dream Glyph Hunter: Hunt down elusive glyphs for rewards and secrets.
Emerald Bounty and Emerald Frenzy Guides
We're also exploring the possibility of guides for the Emerald Bounty and Emerald Frenzy, but due to their random spawning nature and shared IDs, creating a comprehensive guide is tricky. We'll keep you posted if we manage to find a practical way to track these in detail.
Expect the Unexpected
Given the usual PTR bugs that accompany launch days, we're ready to roll out several updates throughout the coming weeks to refine and improve our guides based on live server data.
How to Get the New Guides
To access these guides, just open up your Zygor Guides client and let it update to the latest version. If you're new to Zygor, head over to our website and grab the client to get started.
Final Thoughts
Guardians of the Dream is shaping up to be a fantastic journey through uncharted magical territories, and we at Zygor are thrilled to be your guide through it all. So, jump in, and let's explore the new wonders of Azeroth together!