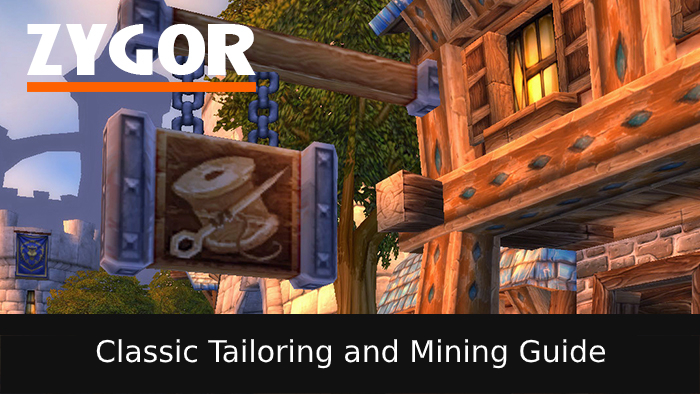 A new update has been released for our World of Warcraft: Classic guides (Version 1.0.21386) which adds in the following professions content:
[B] Added Tailoring (1-300) guide.
[B] Added Mining (1-300) guide.
This content is only available through our Zygor Elite premium membership which you can sign up for here.