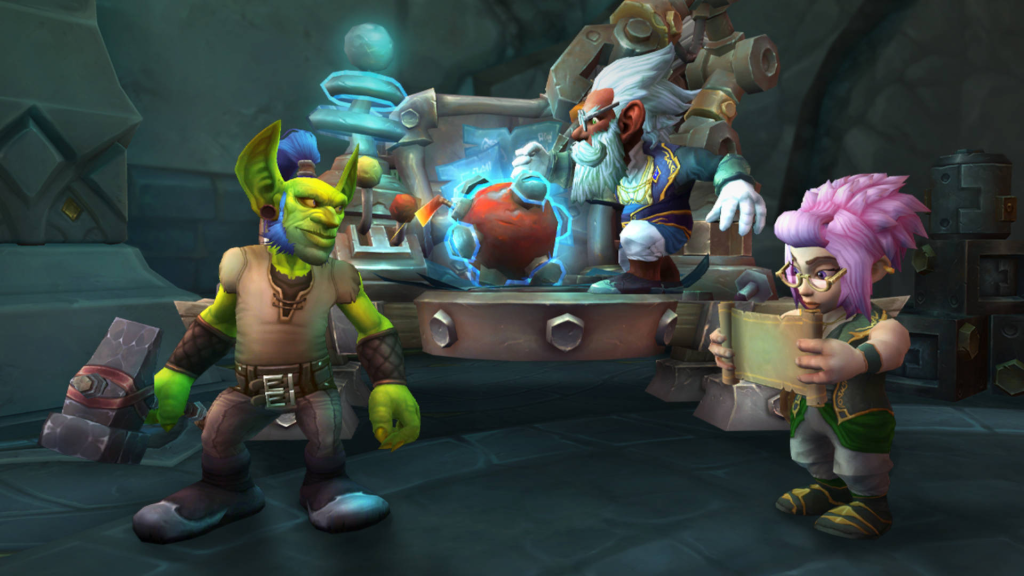 Greetings, adventurers!
You may have recently encountered a perplexing error: the 'ADDON_ACTION_FORBIDDEN' error. This issue has raised concerns among many players, including those who use our Zygor Guides addon. In this blog post, we'll dive into what this error is, why it's happening (even when addons aren't at fault), and what you should do if you encounter it.
What Is the 'ADDON_ACTION_FORBIDDEN' Error?
The 'ADDON_ACTION_FORBIDDEN' error is a message that appears in your WoW chat or error log when an addon attempts to perform an action that is not allowed by the Blizzard game client. While it often occurs after game updates or patches and can affect a wide range of addons, including Zygor Guides, there's something crucial to understand – sometimes it's a false positive.
Why Is This Occurring?
Typically, this error occurs when Blizzard modifies the game's code or security policies. This is how they prevent add-ons from interfering with the game in unintended or potentially harmful ways. However, there are instances where the error appears due to changes on Blizzard's end, even when addons aren't at fault.
Can You Ignore It?
Absolutely! You can confidently ignore the 'ADDON_ACTION_FORBIDDEN' error, even when it pops up unexpectedly. Contrary to its alarming name, this error is a false positive and doesn't signify any wrongdoing on Zygor Guides' part. It doesn't pose any risk of getting your account banned or sanctioned.
Our Method: Investigating Solutions
At Zygor, we recognize the annoyance that this error can cause. We are committed to providing our users with a seamless gaming experience, which is why we are actively investigating this matter. Our team of developers is investigating potential workarounds for the 'ADDON_ACTION_FORBIDDEN' error to ensure that our World of Warcraft addon continues to enhance your experience.
The Function of Blizzard
In the end, Blizzard may be required to take action to resolve the 'ADDON_ACTION_FORBIDDEN' error. Only Blizzard has the authority to implement a fix if the issue is related to changes in the game client or security policies. We are closely monitoring the situation and will collaborate with Blizzard to provide the best addon experience possible.
Stay Aware of Updates
We will keep you informed of any developments as we work to resolve the 'ADDON_ACTION_FORBIDDEN' error. Check our website and Discord regularly for updates on this issue. While this error may be a minor annoyance, it does not have a significant impact on gameplay.
We appreciate your patience and understanding as we navigate this issue together. We remain committed to providing the best add-on experience for World of Warcraft players such as yourself.