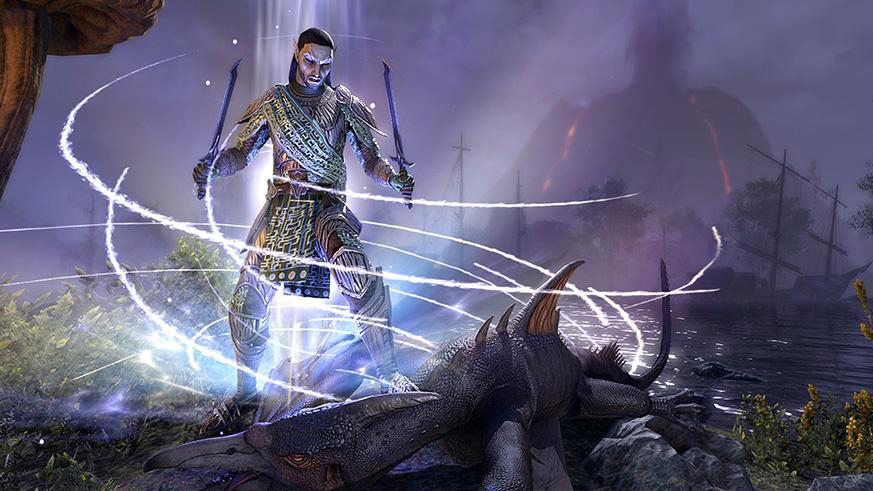 With this weeks announcement of the Summerset expansion for The Elder Scrolls Online we're sure many of you are wondering what this means for the future of our ESO guides. Although we'd love to continue supporting these guides indefinitely, the truth is there just isn't enough interest in them where that's feasible. In fact, the Elder Scrolls guides only makes up around 1% of our total Elite subscribers in comparison to World of Warcraft.
However, we're not thrilled about the idea of ending support for these guides so we've decided to try another approach. We're going to make the guides "free-to-use". This means that Zygor's Elder Scrolls Online Guides will be free to download for all Zygor users regardless of whether or not you have a Zygor Elite subscription. However, they will not be updated beyond the current state, other than for compatibility issues.
We're hoping this change will bring more awareness to the Zygor brand and services as a whole, and if it does, we may consider maintaining the guides further. Otherwise, they will be kept available until the time comes that changes to the game render them obsolete, at which point they will likely be removed altogether. Nonetheless, thank you to all who supported our ESO guides over the recent years. We appreciate it.
We'll be introducing the new "Basic" account type within the next week or so which will allow players to sign up for a free account and gain access to the full ESO guides and all our free guides for WoW. Stay tuned.