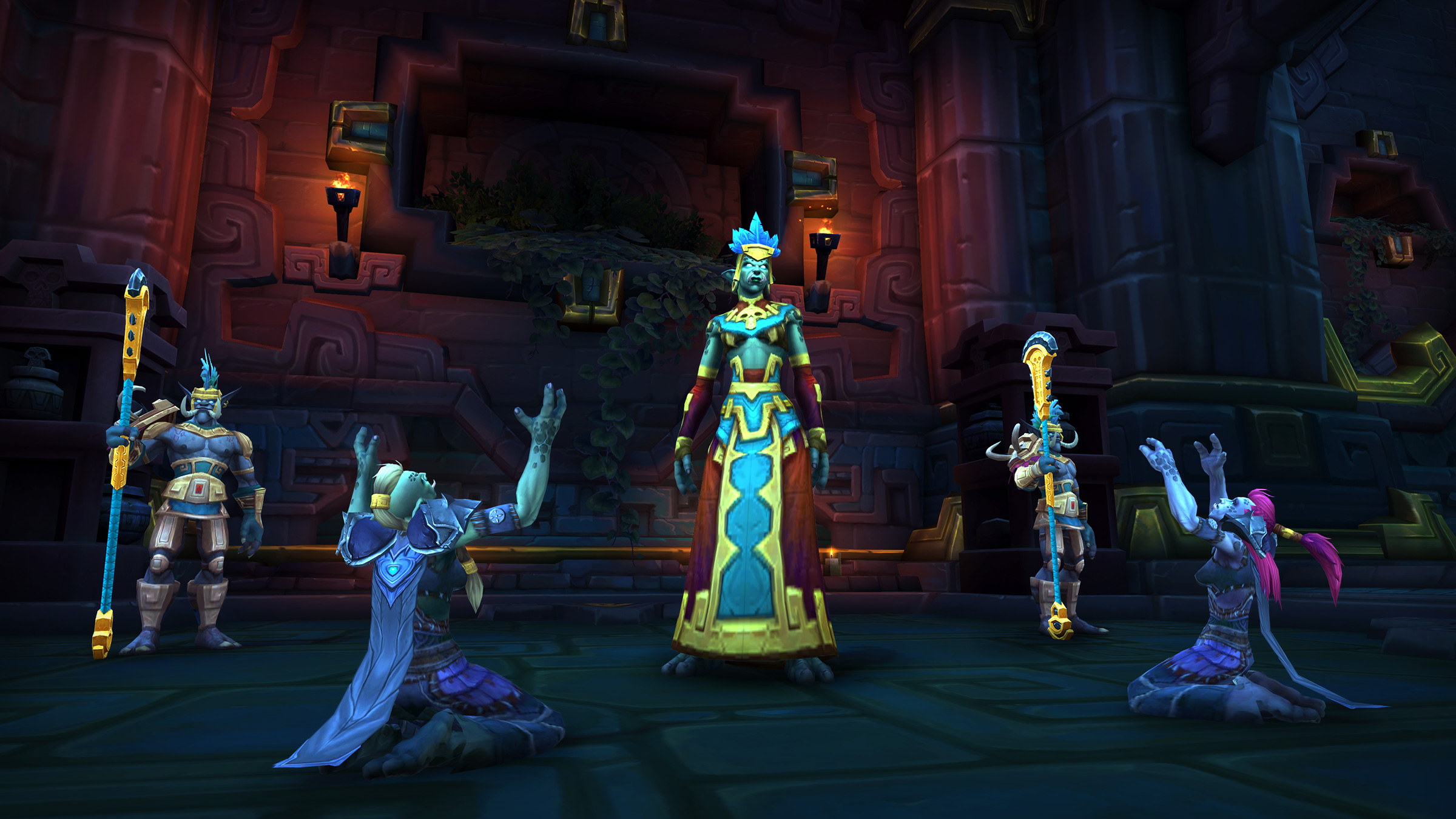 Here's a look at some of the key updates we made and started on this week.
Gear Finder
Updated Gear Finder data for LFR Battle for Dazal'Alor raid.
Events
Updated Love is in the Air event main questline, dailies, and achievement guides.
Gold Guides
Started work adding in missing Battle for Azeroth Farming and Gathering items.
As always, you can review the full list of changes on the release notes page: https://zygorguides.com/archive/