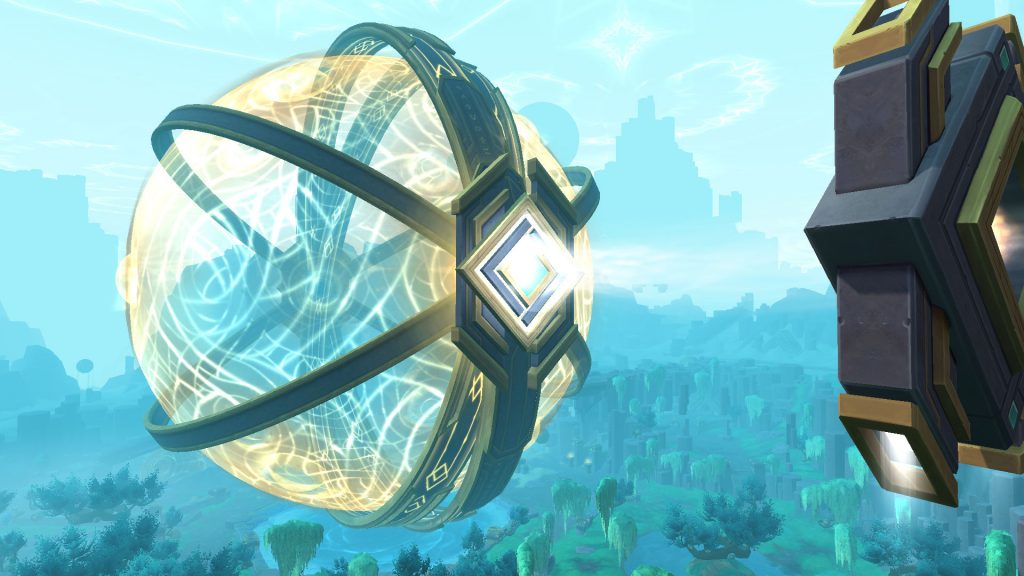 A new release is now available (Version 8.1.26584) that updates our Patch 9.2 guides with the following new content:
Added Zereth Mortis Campaign Chapter 6
This content is only available to Zygor Elite members and can be downloaded through the Zygor Guides client. If you're not already a Zygor Elite member you can sign up here.
If you have any issue seeing the new content after an update please try selecting "WoW Retail Content" in the client product list, then Repair. If that doesn't work, try to uninstall and reinstall. If you still don't see the new content please contact support.