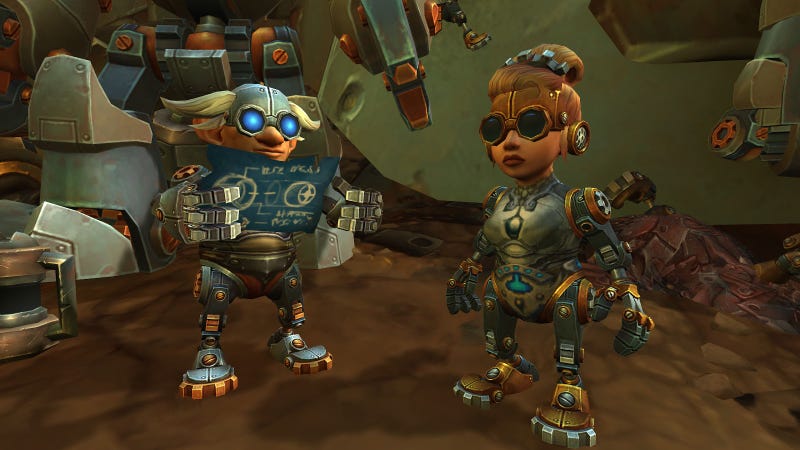 Added This Month:
Improvement: Creature Detector now notifies you if already own a creature you detect (Feedback Submission #877).
Improvement: TBC guides have now been updated with Leveling guides to get to 60 in Azeroth (although you can start Outland at 58, we recommend starting at 60 to reduce grinding needed) as well as all missing Group, Dungeon and Class quests (which you can use as an alternative to grinding).
General Fixes: Numerous customer reported issues fixed.
Gift Cards: Holiday themed Zygor Guides gift cards are available if you're looking for gift ideas for your friends and family.
In Development:
Quality Assurance: (TBC) New testing and tweaking of guides for Season of Mastery.
New Feature: Auto repair option
New Feature: Skip cutscenes option.