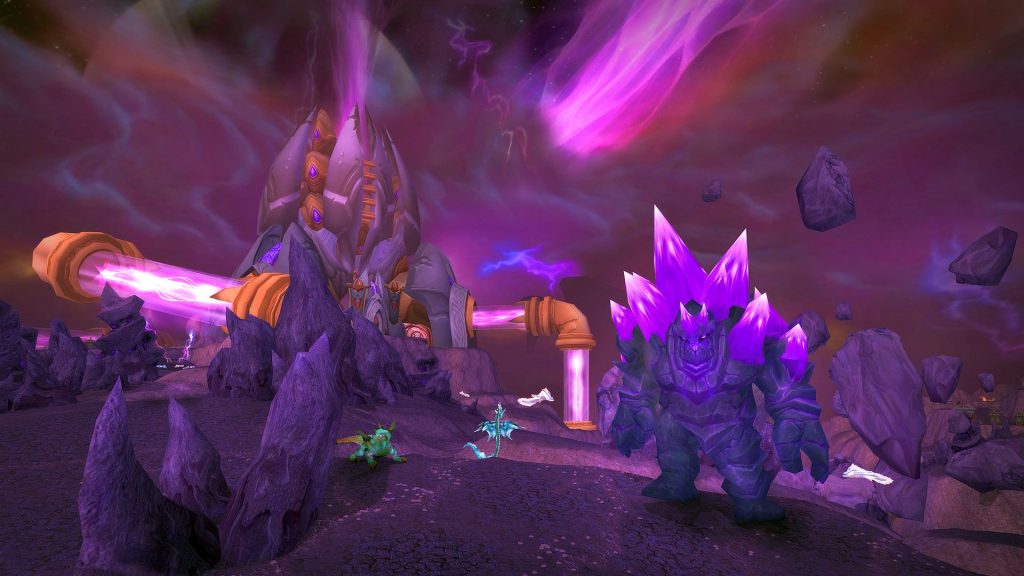 A new update (Version 2.1.25583) has been released for our TBC guides which adds in new content for todays release of Phase 2. Here's an overview of the new content:
Added Karazhan, Hellfire Citadel, Serpentshrine Cavern and Tempest Keep dungeon attunement guides.
Added Ogri'la and Sha'tari Skyguard reputation guides.
Added Ogri'la Daily Quests, Sha'tari Skyguard Daily Quests, and Sha'tari Skyguard Terokk Farming guides for dailies.