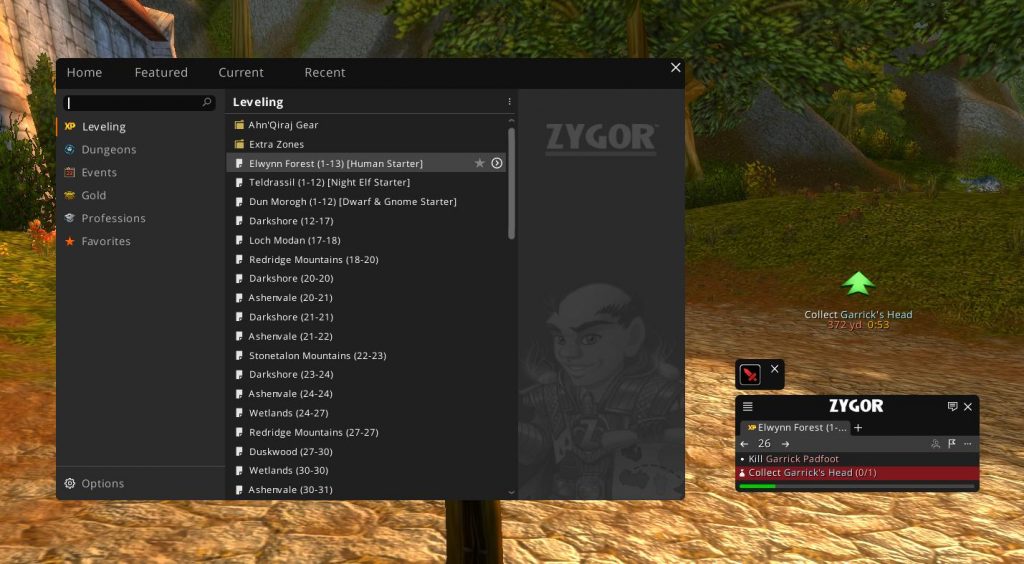 We're in the process of updating the code base across all versions of our guides to match the Retail version of the Guide Viewer (Version 8.0). For Retail and TBC this won't likely cause any noticeable changes other than fixes being made across versions more consistently, but for the Classic version, which hadn't been updated yet to the latest 8.0 feature set, it will be a substantial upgrade. As a result, we're trickling this release out slowly to make sure there are no major issues.
Here is a summary of the update:
Unified code base with Retail version.
Classic Viewer updated with version 8.0 features and improvements.
If you notice any problems after the Classic guide gets updated to the 8.0 style Viewer please contact us via support, chat, or on the forums.