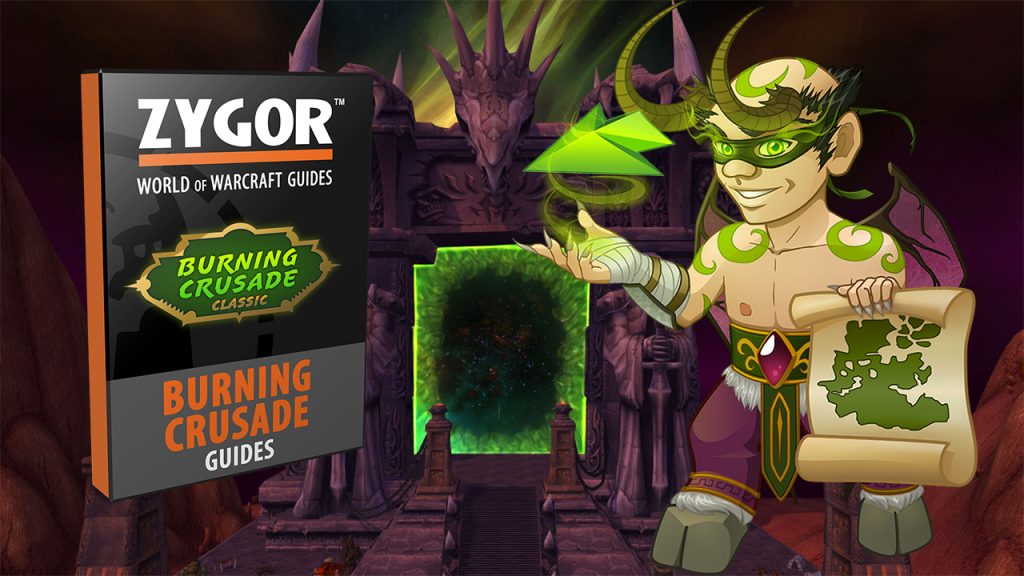 Zygor's Burning Crusade Classic Guides are now available for download. This update (Version 2.0.24855) includes the following changes:
Viewer updated to ZGV Version 8.0 style and features.
Featured section updated for TBC.
Starter Guides for Draenei and Blood Elf added in.
1-60 guides revised for TBC changes.
60-70 Outland guides added
To gain access to this content all you need is a Zygor Elite subscription which you can sign up for here.
Please note that this update is mostly to add in the files for The Burning Crusade Classic but isn't intended to be the final version of these guides. Our team is working through the weekend to test the new guides and make sure they're as polished as can be when the Burning Crusade Classic goes live next Tuesday, so there will be additional fixes between now and then.
The guides will be updated to their final state before the servers go live.