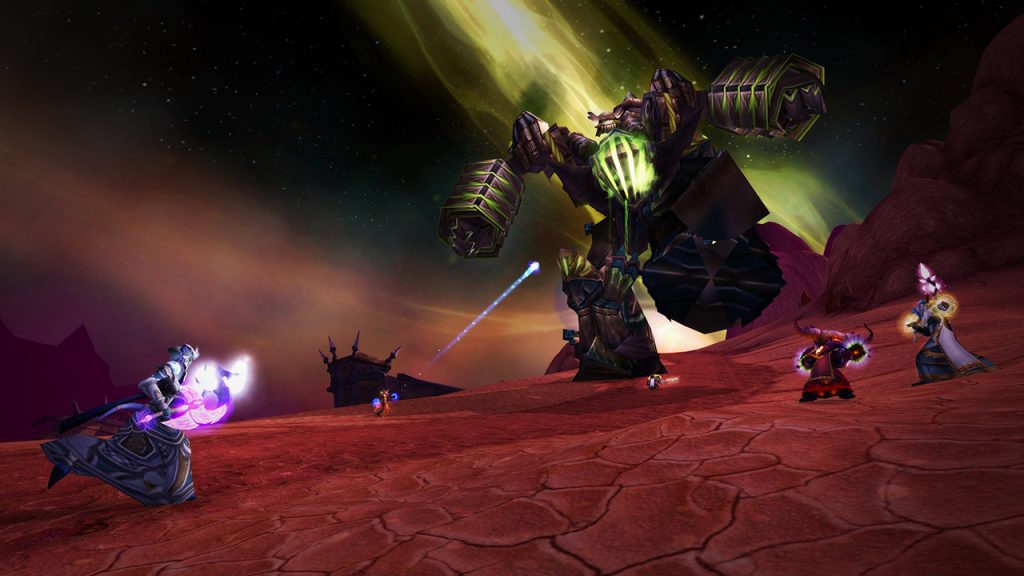 At long last, it is launch day for The Burning Crusade Classic and with it we have a new update (Version 2.0.24907) rolling out with some final additions to our guides.
Here is the updated list of all the Day One Content:
Guide Viewer updated with Version 8.0 style and features.
1-20 Starter Guides for Blood Elf and Draenei, including Bloodmyst Isle and Ghostlands.
Revised 1-58 Azeroth Leveling Guides.
All new 58-70 Outland Leveling Guides.
Outland Dungeon Boss Strategy and Quest Guides (Beta)
Assorted Reputation Guides (Beta)
Updated 1-375 Profession Guides
You can learn more about these new guides here: https://zygorguides.com/guides/classictbc/leveling
Coming Soon: Dailies guides, Karazhan attunement guides, access keys guides (Shadow Labyrinth Key, Shattered Halls Key, and Arcatraz Key), and updated gold guides.