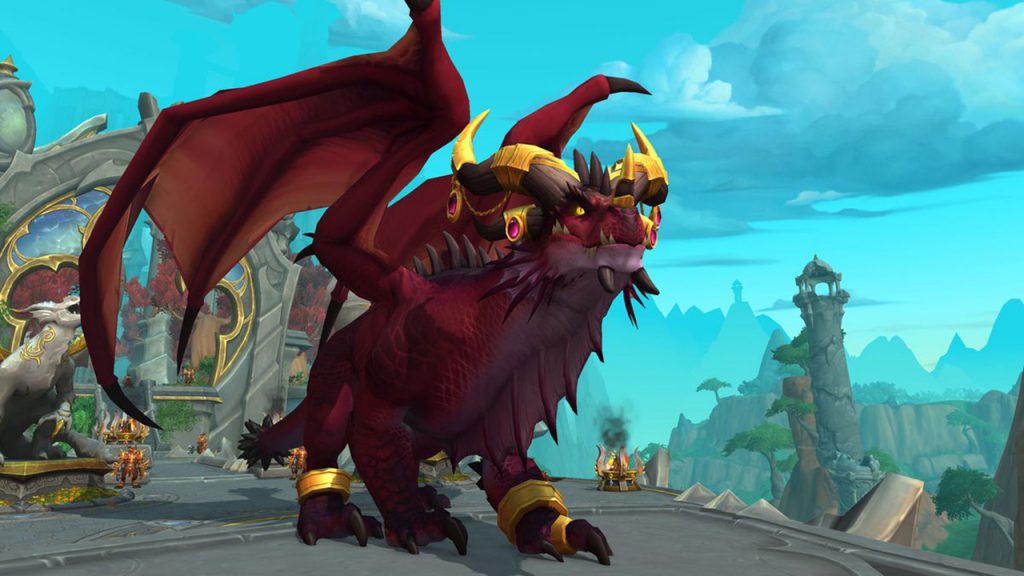 As we're a little over a month away from the official release of World of Warcraft's ninth expansion, Dragonflight, we wanted to share what our plans are as far as guide updates go.
The first update will be next Monday (EDIT: Updated to Tuesday to coincide with new Talent System), in time for the Pre-Patch which is coming October 25th. This update will add compatibility with the pre-patch and the new talent system.
The second update will be around but before November 15th when the Dracthyr race will become playable. This will add in the new Dracthyr Starter Guide for the new zone of The Forbidden Reach.
The third update (and final) will be around but before November 28th, the official launch day for the Dragonflight expansion. This will add in the full suite of guide updates for Dragonflight as well as the next major version of the Zygor Guide Viewer. This will be preceded with a proper launch week where we will be sharing more details on all the new guides and features in the lead up to the release.
We hope this gives you an idea of what to look forward to in the coming month or so from Zygor. Stay tuned to this blog for more information.