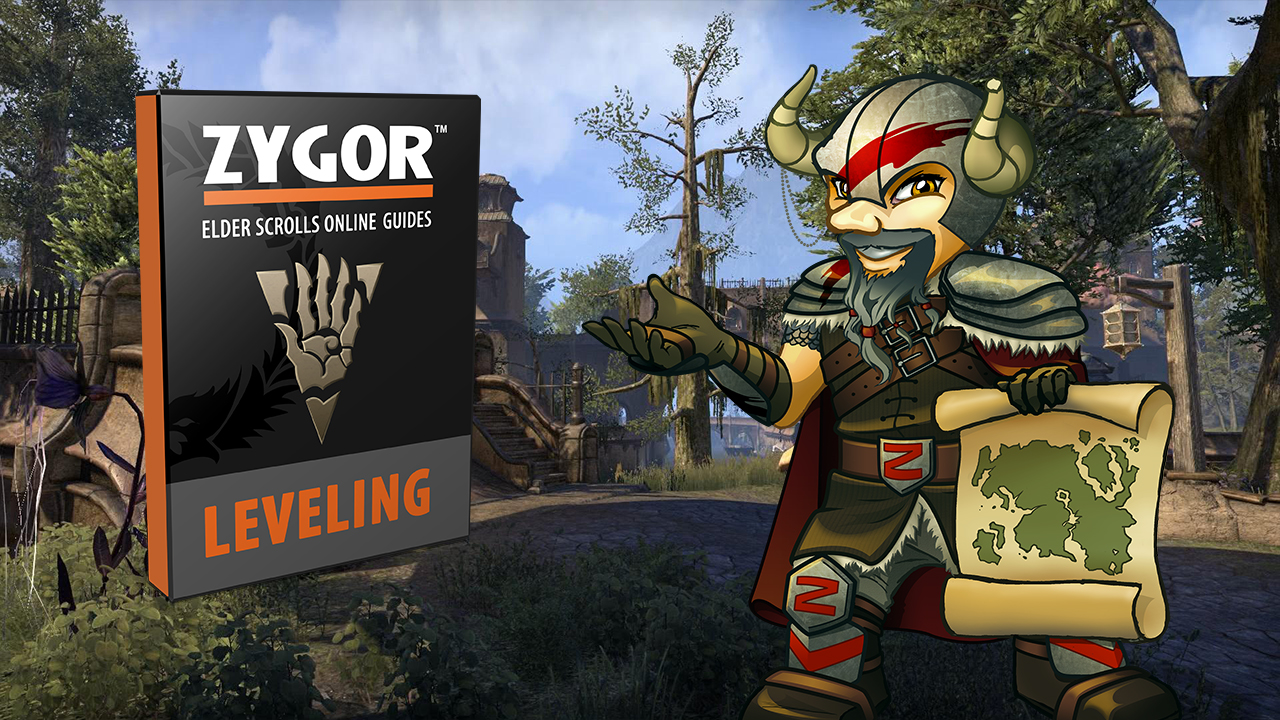 At long last, our Morrowind update for The Elder Scrolls Online Guides is complete and we have a release date! You will be able to get your hands on this all new update…next Friday, November 3rd.
The update includes all of the questing and storyline content for the Morrowind chapter in the new zone of Vvardenfell. In addition to that, we've gone back and added guides for the DLC Content of The Dark Brotherhood, Thieves Guild, Orsinium, and Imperial City. All of this content will be pushed in a single update next Friday at 1:00 p.m. EST.
To get your hands on these new guides all you will need is a Zygor Elite membership. If you already have an Elite membership you will be able to download the update at no additional cost next Friday. Otherwise, you can sign up for Zygor Elite now if you want to begin using our existing WoW or ESO guides, or next Friday if you wish to wait for the full update.
Note: This update will not be available as a standalone purchase.
We are also looking into updating the guides for the new Clockwork City DLC, but this will be in a subsequent update.