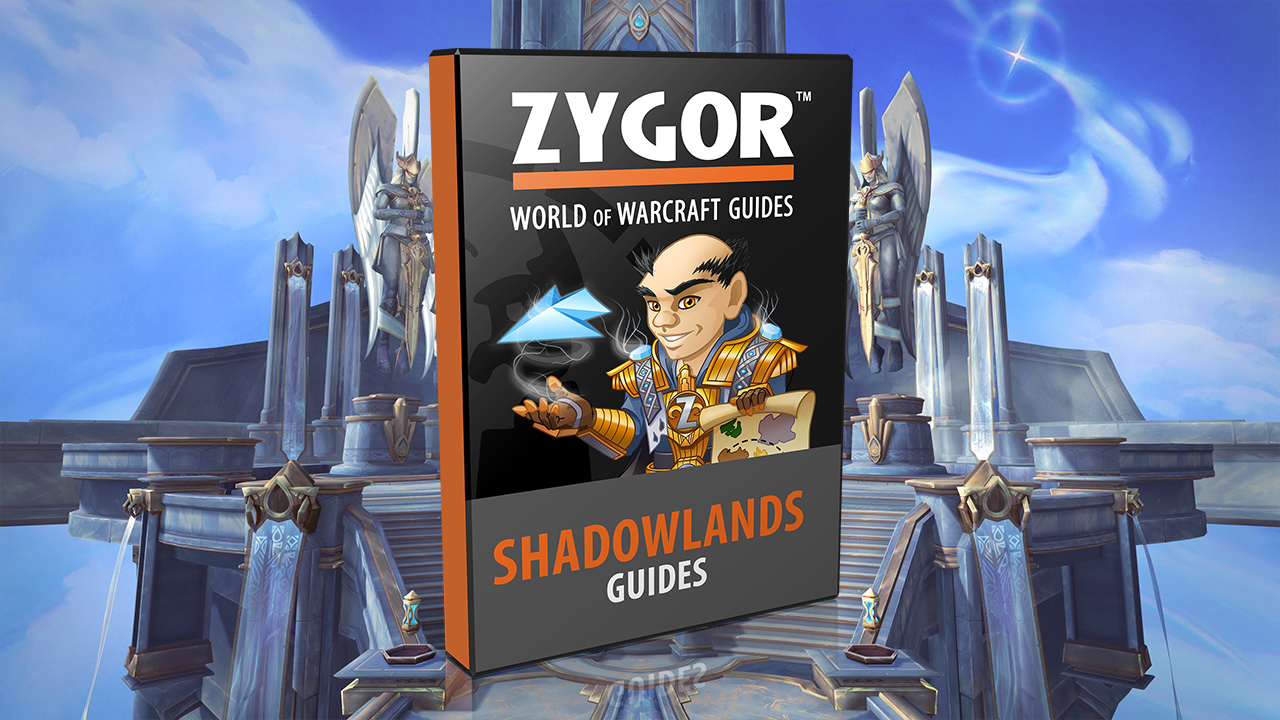 We are pleased to announce the start of development on our all new guides for World of Warcraft's eighth expansion: Shadowlands. The key features of this expansion include 5 new zones to explore and quest in, a new covenant system, and a level squish that will revamp the 1-50 experience and change the level cap for everyone back to 60.
Our entire suite of guides types will be updated to support all these new changes and additions. We will also be releasing a new version of our guide addon: Zygor Guide Viewer 8, packed with new features and improvements to enhance your gameplay in Shadowlands.
Zygor's Guides for World of Warcraft: Shadowlands will be released in time for the game's release in all regions. In fact, we're aiming for a heads up early release the week of launch and all you need to gain access is a Zygor Elite subscription.
Click the link below for our full detailed overview on all the content you can expect in Zygor's Guides for World of Warcraft: Shadowlands.