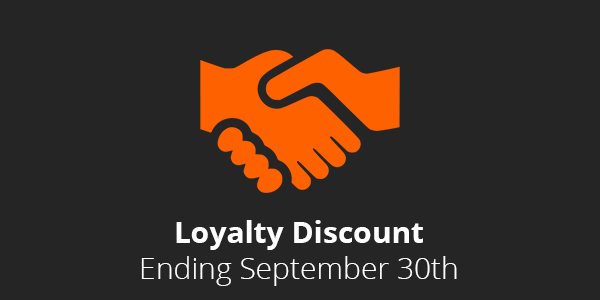 On Friday, September 30th, the Loyalty Discount will be ending and will no longer be offered. This means that if you want take take advantage of this discount you should upgrade your account to Zygor Elite before the September 30th cutoff date. If you wish to sign up for Zygor Elite after September 30th you still can but you will have to do so at the retail price
What is the Loyalty Discount?
The "Loyalty Discount" only applies to customers who purchased one of our standalone guides before December 10th, 2015 when they were sold for one time fees. These customers have the option of upgrading their account to our new Zygor Elite subscription service for a discounted rate of just $4.99 per month. This will grant access to all the guides the guides for World of Warcraft and The Elder Scrolls Online, including all of the new Legion expansion content.
How Do I Get The Loyalty Discount?
Only customers who purchased a standalone guide before December 10th, 2015 are offered the Loyalty Discount. If you're eligible for the discounted rate you will see a message in the Members Area promoting the offer.
Will This Affect "Lifetime Updates"
No. This is not the same as our "Lifetime Updates" policy for standalone guides purchased during our previous one time fee model. If you purchased a standalone guide you will continue to receive updates with the exception of expansion content you don't already own (but expansions have always required upgrade fees).