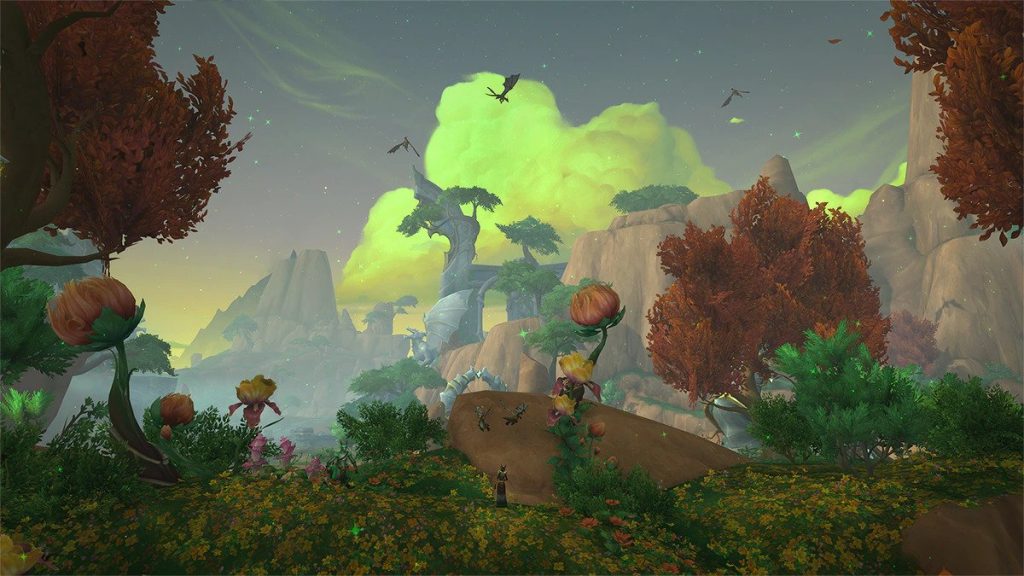 Adventurers, the excitement has reached its peak as the much-anticipated Patch 10.1.7 "Fury Incarnate" has graced Azeroth with its presence. With this captivating update already in play, the realms of Azeroth have expanded with thrilling new content. Here at Zygor Guides, we stand beside you, ready to guide you through these challenges and seize every opportunity for victory.
Dreamsurge: Unleash the Energies of the Emerald Dream!
Step into the Dreamsurge event, where the manifestation of the Emerald Dream's energies on the Dragon Isles awaits. Join forces with fellow champions to thwart the chaos caused by the Druids of the Flame and reap bountiful rewards. Our comprehensive guides will be your compass through this captivating event, helping you navigate its intricacies and secure maximum rewards.
Heroic Dawn of the Infinite: A Mega-Dungeon Awaits!
Face the Infinite Dragonflight's nefarious plans in the Heroic Dawn of the Infinite mega-dungeon. Split into two Heroic difficulty dungeons, this thrilling adventure will take you across timeways to thwart the Infinite Dragonflight's sinister scheme. Zygor Guides will be your ultimate companion, providing insights, strategies, and step-by-step directions to conquer this formidable challenge.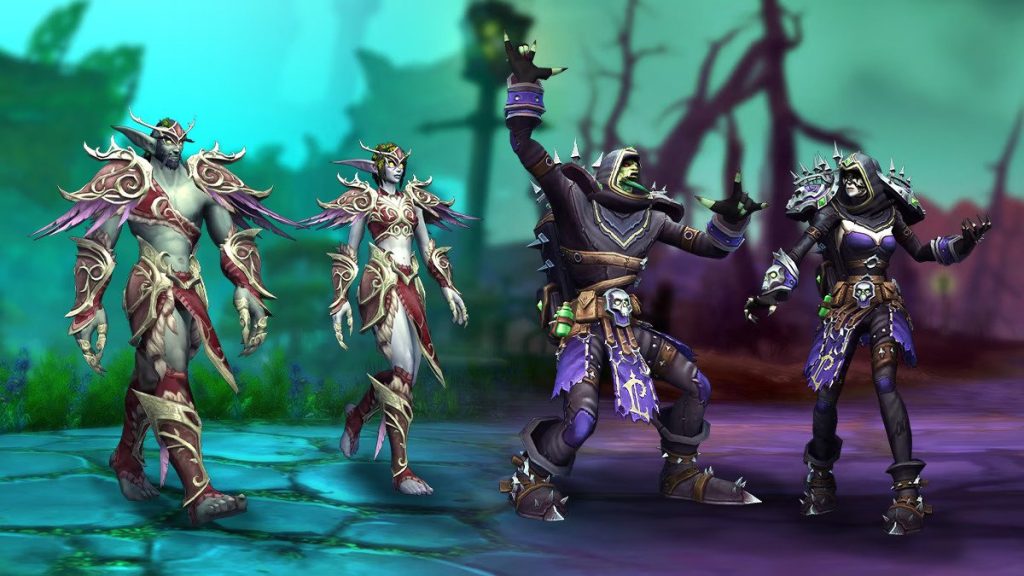 Heritage Armor Updates and more!
Unlock a treasure trove of new experiences, including new Heritage Armor sets for Forsaken and Night Elves. These stunning sets pay homage to the deep-rooted histories of these cultures. With Zygor Guides as your trusted companion, you'll be fully prepared to embark on this exciting journey and embrace the richness of Azeroth's past.
Zygor Guides continues to stand by your side, ready to enhance your journey in World of Warcraft. Whether it's guiding you through Dreamsurge events, assisting you in acquiring heritage armor, gaining new achievements, or mastering new talents, we're committed to helping make your adventures in Azeroth truly unforgettable!
Don't miss out—download the update through the Zygor Guides Client and embark on this journey.