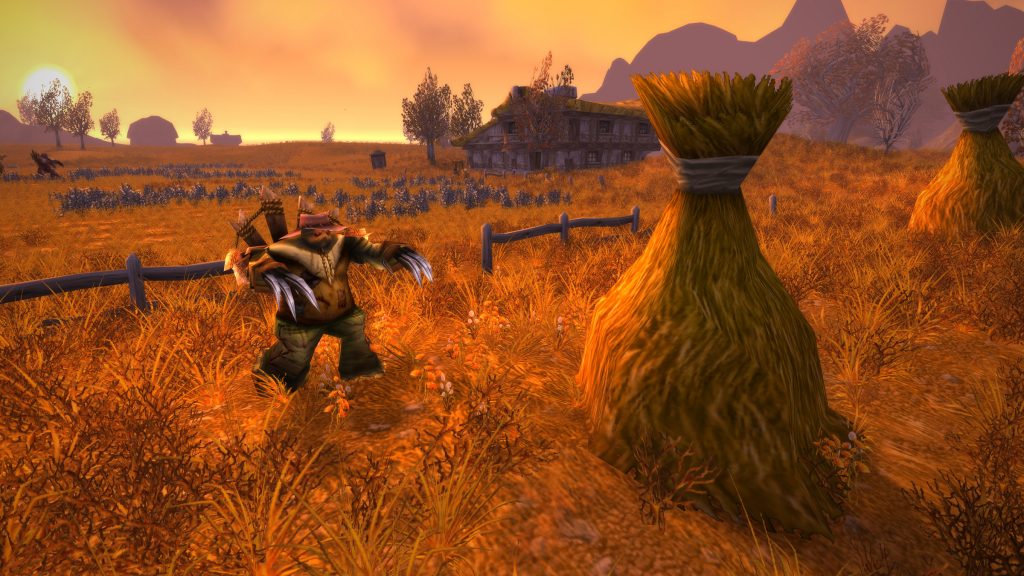 WoW Classic Season of Mastery launches today and here is what you need to know about it as far as Zygor Guides. Season of Mastery is accessed through the regular WoW Classic launcher so there is no separate install required. The same guides you use on regular WoW: Classic can be used in SoM.
The main change that we expect could expect guide use is the new buff which increases XP earned by 40%. However, because WoW Classic is already a grindy game to begin with, we believe this will actually naturally address a lot of these issues, improving the overall guide experience by requiring less grinding. However, there is the possibility of leveling faster than the guide expects and doing green quests. We don't expect it to get so bad as to run into gray quests.
If you find yourself out pacing the guides you can always use the Smart Injection System to find a better, more fitting place in the guides. To do this, click the "…" button on the main viewer, then Smart Injection System, and select the first option to find a new starting point.
We will be looking over the guides and how they work in SoM to make any additional updates if they are required.