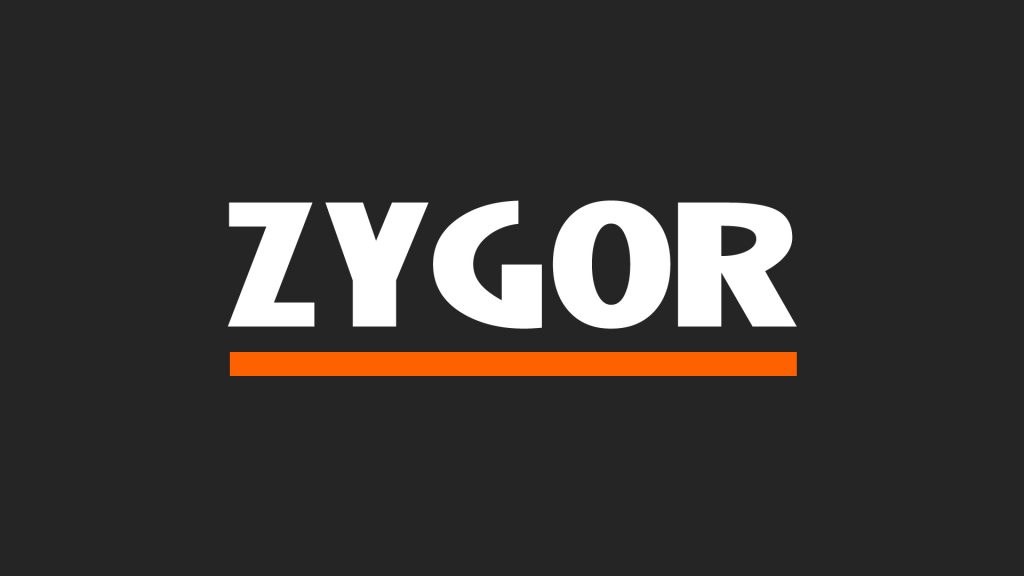 We have received reports that some users who signed up with email addresses only used for Zygor services have since had emails sent to those addresses from companies other than Zygor.
First, we want to make it clear that Zygor has never sold anyone's information. We would never do this.
Based on the information received, we believe there was a data breach that occurred while we were upgrading our vBulletin forum. We are comfortable that this vulnerability has been secured. However, unfortunately, this was not before potential data was leaked.
As for the data that was exposed, it would have been limited to email addresses, first and last names, usernames, and encrypted hashed + salted passwords (not plain text), as we do not store any information beyond this on our server. To be clear, no payment information, home address, or other data of a personal nature was compromised.
We want to express our sincerest apologies, and we have taken measures to correct this issue.
We recommend changing your password for Zygor and anywhere else you use the same password.