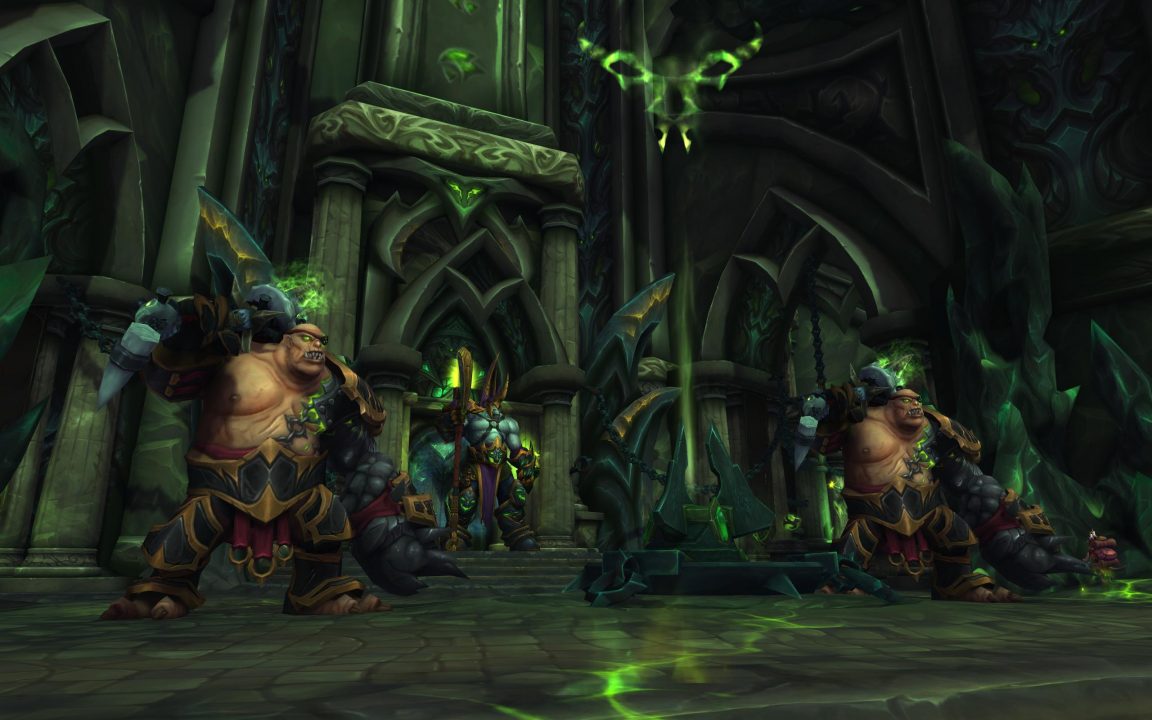 With the release of Patch 7.2 we are hard at work updating all of our guides with loads of new content. We actually started on this in PTR but were unable to get everything updated before the patch was pushed to the live servers. As a result, we've decided to make the content we did get finished available through our Zygor Guides Beta for those who want to get a head start.
Please note that these beta guides are works in progress and thus less polished than our live release, so you may encounter some issues. If you prefer a more stable experience than we recommend waiting for the content to be pushed to the live release, as these will be our polished and finalized guides.
Beta Content Currently Available
We will update this post as more becomes available. Currently, the beta content includes The Broken Shores Intro for all classes/specs, and Extended Artifact Questlines for the following classes/specs:
Last Updated: April 5th 12:42 PM EST
[COMPLETE] Death Knight – Blood, Frost, Unholy
[COMPLETE] Demon Hunter – Vegenance and Havoc
Druid – Balance and Feral
Hunter – Beast Mastery
[COMPLETE] Mage – Arcane, Fire, and Frost
[COMPLETE] Monk – Windwalker, Mistweaver, and Brewmaster
[COMPLETE] Paladin – Holy, Retribution and Protection
[COMPLETE] Priest -Discipline, Holy, and Shadow
[COMPLETE] Rogue – Assassination, Outlaw, and Subtlety
[COMPLETE] Shaman – Elemental, Restoration and Enhancement
[COMPLETE] Warrior – Arms, Fury, and Protection
[COMPLETE] Warlock – Affliction, Demonology, and Destruction
How To Access The Beta Guides:


You must have a Zygor Elite subscription in order to access the beta guides. If you don't have one yet you can signup here.
Log in to the Zygor Guides client and in the middle "Guides" panel select (Beta Guides) and install this version of the guide.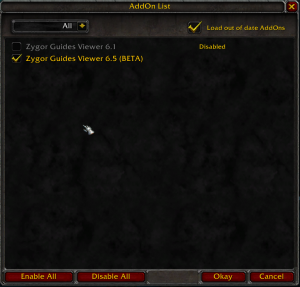 When you go in game you should see two versions of the addon. You will need to uncheck the normal version of the addon and check on the Beta version. If you run both at the same time you will encounter errors.
The new 7.2 content is located under Leveling / Legion (100-110) / 7.2 New Content