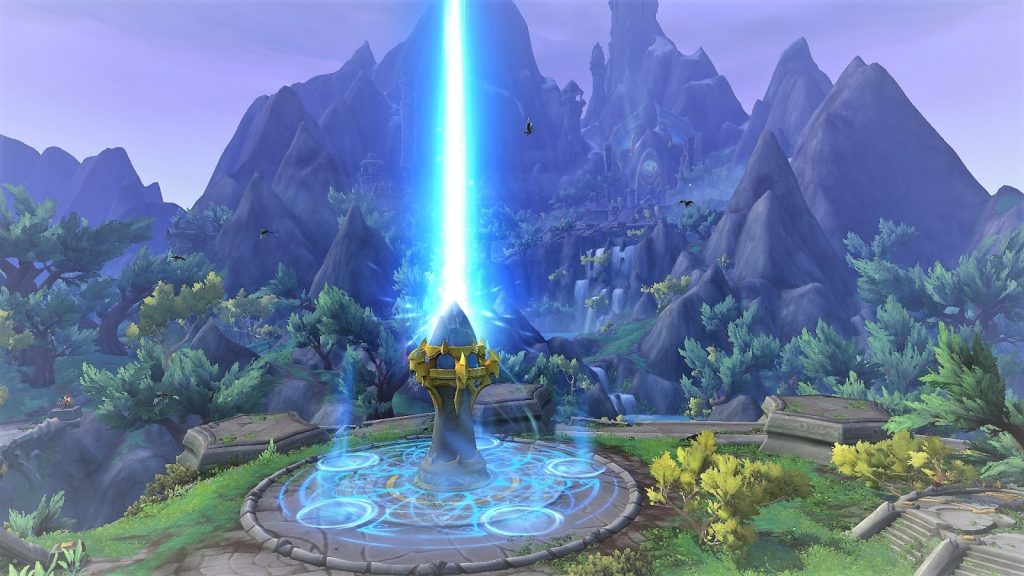 🟢 Major Updates
World of Warcraft: Dragonflight Patch 10.0.7 is here and we've added all of the following content for this update:
NOTE: The PTR for 10.0.7 was more broken than usual with many quests completely bugged, unable to be accepted (preventing further progression) and many other quests removed or rearranged late in the development cycle. For this reason, our ability to create guides for the new content was somewhat hindered and we ask for your patience as we work to polish up the guides on the live servers. This update cycle will be similar to when an event starts and we have to update the guides on the live servers. We expect the guides will be in a far better state the day after launch and even more by the end of the week.

UPDATE: 2/22/23 – We've now sent out an update for the Forbidden Reach guide that should resolve most issues.
Patch 10.7 Content:
The Forbidden Reach questline (Beta Guide: Work in Progress)
Winterpelt Furbolg faction guide (Beta Guide: Work in Progress)
"Old Hatreds" questline for Baine Bloodhoof
Updated World quests and envoy quests.
Updated for 54 new Community Feast stages
Updated to support new race/class combo of Lightforged Draenei, Worgen and Goblins as monks
Glyph guide updated for new Dragonriding glyphs. Dragonscale Expedition flag guide updated as well.
Travel System updated for Battle for Azeroth zones no longer requiring Pathfinder for flying.