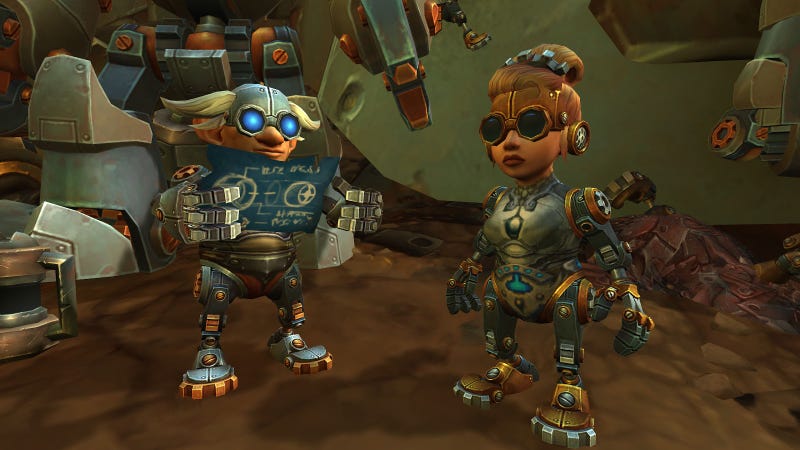 🟢 Major Updates:
(RETAIL) General Patch 10.0.5 updates.
(RETAIL) Added Stormwind/Ogrimmar Trading Post Unlock
(RETAIL) Updated Dragonflight Campaign – Added final Challenge of Tyr.
(RETAIL) Added Dragon Isles Cooking 1-100 (beta)
(RETAIL) Added Dragon Isles Fishing 1-100
(RETAIL) Added Artisan's Consortium Intro
(RETAIL) Added Elders of the Dragon Isles
 ✨ Coming Soon:
Talent Builds updates for 10.0.5 and first major Toast Notifications update expected next week.