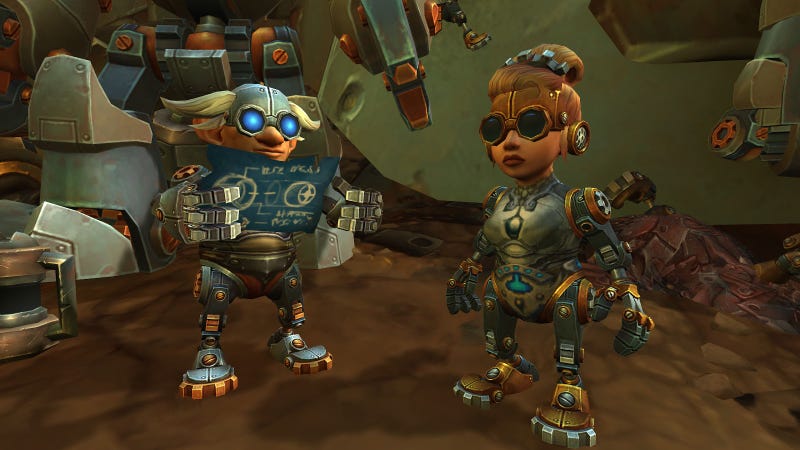 🟢 Major Updates:
WotLK Classic Phase 2 content update released.
Lunar Festival Event Guides added for WotLK. Retail does not start until next Tuesday.
Dragonflight gold chores have been added so Dragonflight items should be showing up in the Gold Guide Farming/Gathering sections.
📝 Notices
Some WotLK Dungeons may report "destination unreachable" messages due to a map floor issue which we are working to fix.
 ✨ Coming Next Week:
Any needed updates for Dragonflight Patch 10.0.5, which is dropping next Tuesday, will be made next week.