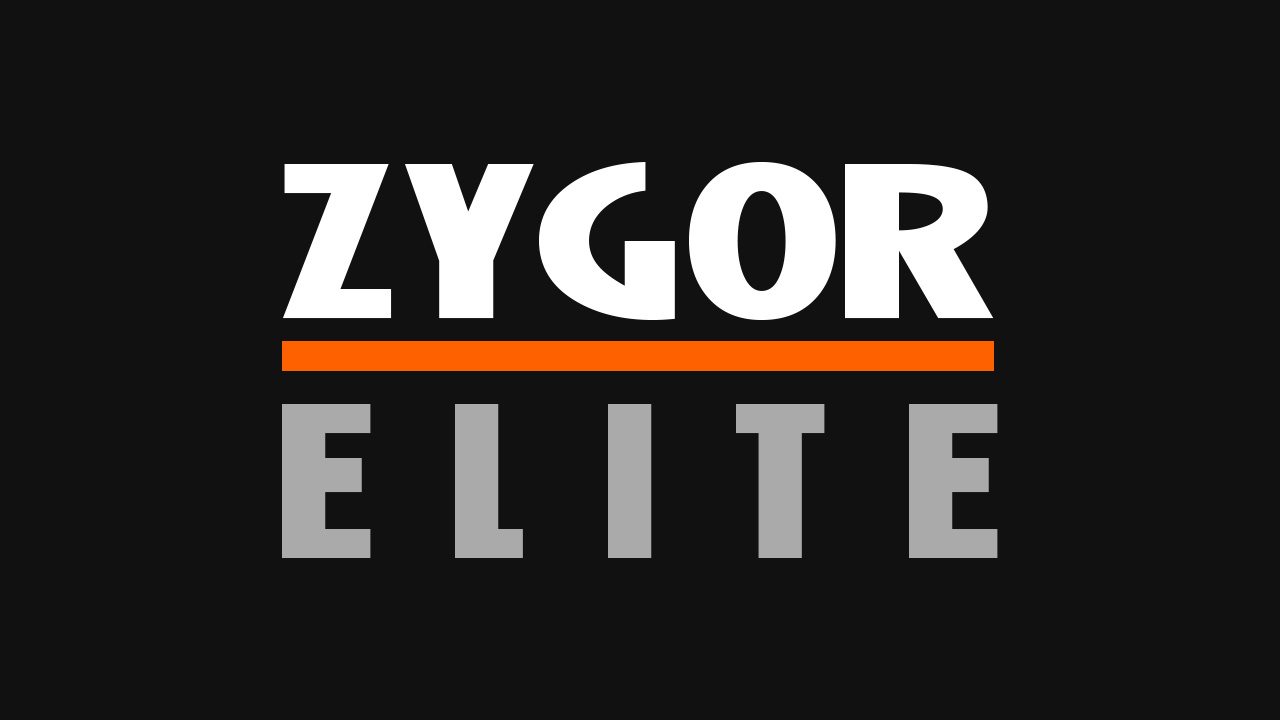 At Zygor Guides, we have always strived to have the highest quality content with the most innovative features to enhance players' gameplay experience.
Currently, across the base game and its 7 expansions, we now have almost 8000 guides per faction, covering Leveling, Dungeons, Dailies, Gold, Professions, Collectibles, Achievements, and more. So far, we have over 500 guides for Classic.
Throughout the various versions of our Guide Viewer addon, we have introduced dozens of game-changing innovations and features that have come to define what players can expect from in-game guides, including:
Talent Advisor
Smart Injection System
Travel System
Gear Finder
Quest Reward Advisor
Pet/Mount Detector
Sticky Steps
Find Nearest NPC
Notification Center
Gear Advisor
Points of Interest
Guide Tabs
Share Mode
Many of these guides and features are only found exclusively in Zygor Guides.
For new patches and expansions, we have consistently had the most guide content available on DAY ONE of each new release. This has always been an important goal for us because we know players want to experience as much of each new expansion as they can immediately upon release.
New Zygor Elite Subscription Changes:
Maintaining guides for a game as enormous and ever-changing as World of Warcraft requires us to invest significant resources into an expanding team of skilled writers and developers. As we continue to add more content and features, we may occasionally adjust our plans and prices accordingly. For this reason, we will soon be simplifying and making the following changes to our subscription plans:

(We will no longer offer a 6 month plan)
These new changes will go into effect on October 18th. If you are already a Zygor Elite subscriber, your subscription price will not change at all as long as your subscription remains active. However, if you cancel your subscription and wish to reactivate at a later date, you will need to sign up at the new rates. For this reason, we encourage everyone to sign up before October 18th if you wish to lock in the current rates.
---
Shadowlands Launch Plans…
We will be starting to share news about our Shadowlands guides very soon. We are extremely excited to reveal the new features and improvements we've been cooking up for Zygor Guide Viewer 8, and once again, we will have the most Shadowlands guides available anywhere on day one!