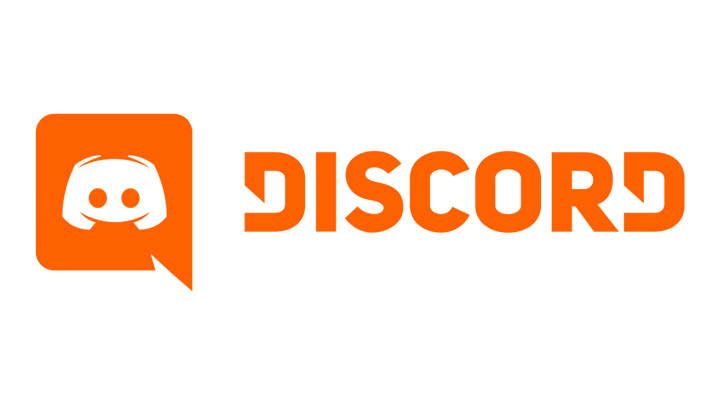 Today we're excited to announce a new way to interact and engage with the Zygor Guides community: an official Zygor Guides server on the chat service Discord.
For those unfamiliar with Discord it is a free instant messaging and voice over IP client aimed primarily at gamers. In addition to being able to communicate directly with other gamers you can also join servers specifically setup for different communities, like the Zygor one we're launching today. All you need to do is install the Discord client and then join our public Discord server here: https://discord.gg/FHyK7wA
On this server you can use the dedicated channels to be notified of important announcements, find people to play with, and talk with other users about using Zygor Guides. We also have a channel exclusive to Zygor Elite members where they provide input and feedback on new features in development. In order to access this channel, you must have an active Zygor Elite subscription and link your discord account to your Zygor Guides profile.
Please note that this chat service is being launched in an experimental status to see how things go. It's possible this service may not be kept as a permanent feature of Zygor Guides. Also, this chat server is not meant as a replacement for the forums or live chat for support issues. If you need immediate assistance you should still contact us via the support page. This is just meant as a way for users to talk and become a part of the conversation surrounding Zygor Guides products.