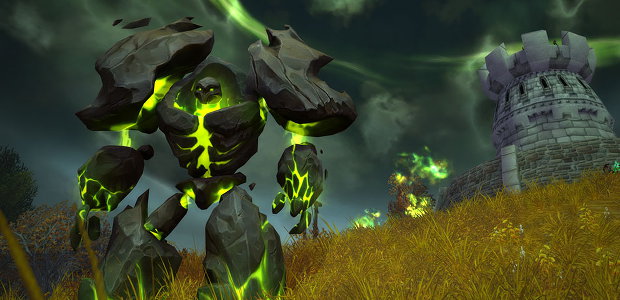 The pre-patch for the upcoming Legion expansion is now live for all regions and as to be expected with a patch of this size there are a lot of changes that may be affecting our guide addon.
If you're having problems with your Zygor addon it's a good idea to first disable any other third party addons you may be running to make sure the issue isn't with one of those, or a conflict between those.
We have released several updates since the patch, some of which require a full reinstallation rather than your basic update. To make sure you have the latest version of the guide, and that it is installed properly, exit the game (important) and click the wrench Repair icon on the client and select Reinstall.
If all else fails you can try a complete Zygor addon wipe. Note this will reset all your Zygor addon settings.
1. exit WoW
2. go to the WoW/Interface/Addons folder and delete the ZygorGuidesViewer folder
3. go to the WoW/WTF/Account/<accountname>/SavedVariables folder and delete the Zygor files in there
4. run the installer client and install a fresh copy of the guides
5. go back in game and see if that fixed it
All of the following problems should be resolvable by correctly updating to the latest version:
Resolved Issues:
– ParseHeader error
– Green mini-map icon glitch
– Target NPC raidmarking temporarily disabled due to annoying built-in script warnings.
– Garrison functions – garri guide loading issue
– Internal tests (ZGV.ERROR)
– Get_recipe issue
– Mailtools mi_count issue
– Pandaren starter guides bug
– Gear score editables missing
– Disabled broken Flash minimap icon functions
– Fix for profession guides macro crash.
– Fix for profession guides not detecting skills properly.
– Fix: Do Not Replace heirlooms tooltip has been clarified. New options added to specify what heirlooms to replace (with or without bonus xp).
– Fix: Points of Interest hiding and tooltips
– Issues with class quests in the starter guides
Known Issues We're Working On:
The Gold Guide and Auction Tools have been restored as of Version 5.0.14224. For more information see: http://zygorguides.com/blog/zygors-gold-guide-and-auction-tools-restored/
The Gear Finder is currently not suggesting all the items it should be.
Issues in the Gnome starter guides for the newly added Gnome Hunters.
Issues in the Death Knight starter guide.