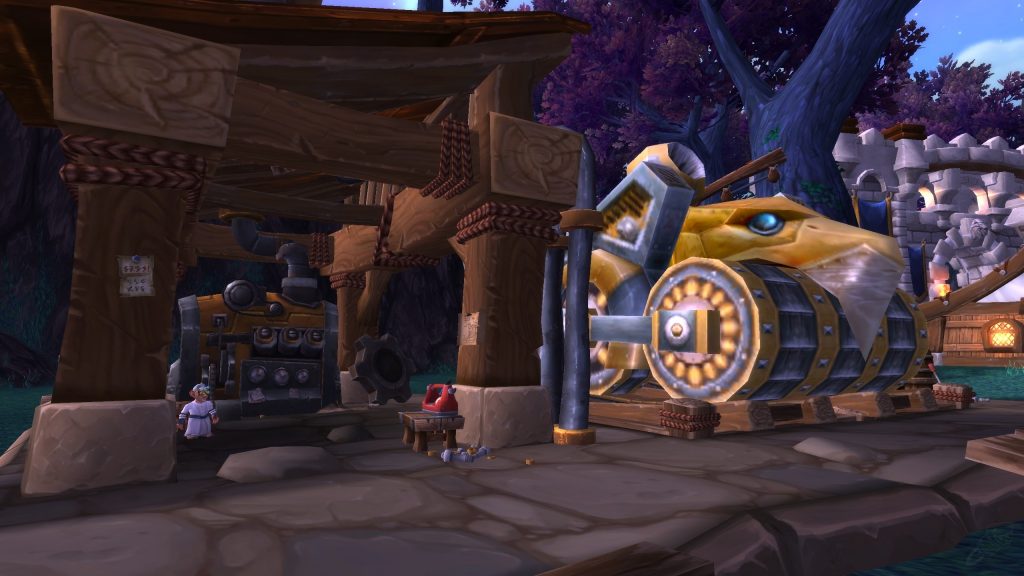 Here's a look at some of the key updates we made over the past couple of weeks.
World Quest Planner:
Added sorting by rewards.
Changed the feature to work without needing to use the Notification Center.
Custom Queued World Quests: Added option to prioritize quests from current zone, before moving on to next one
Added button to select/unselect all visible quests.
General:
Fixed various bugs and other issues.
Pets and Mounts:
Added various missing battle pet guides. Updated some battle pet guides as well.
Professions:
Updated various profession and item farming guides.
Achievements:
Added various missing achievements