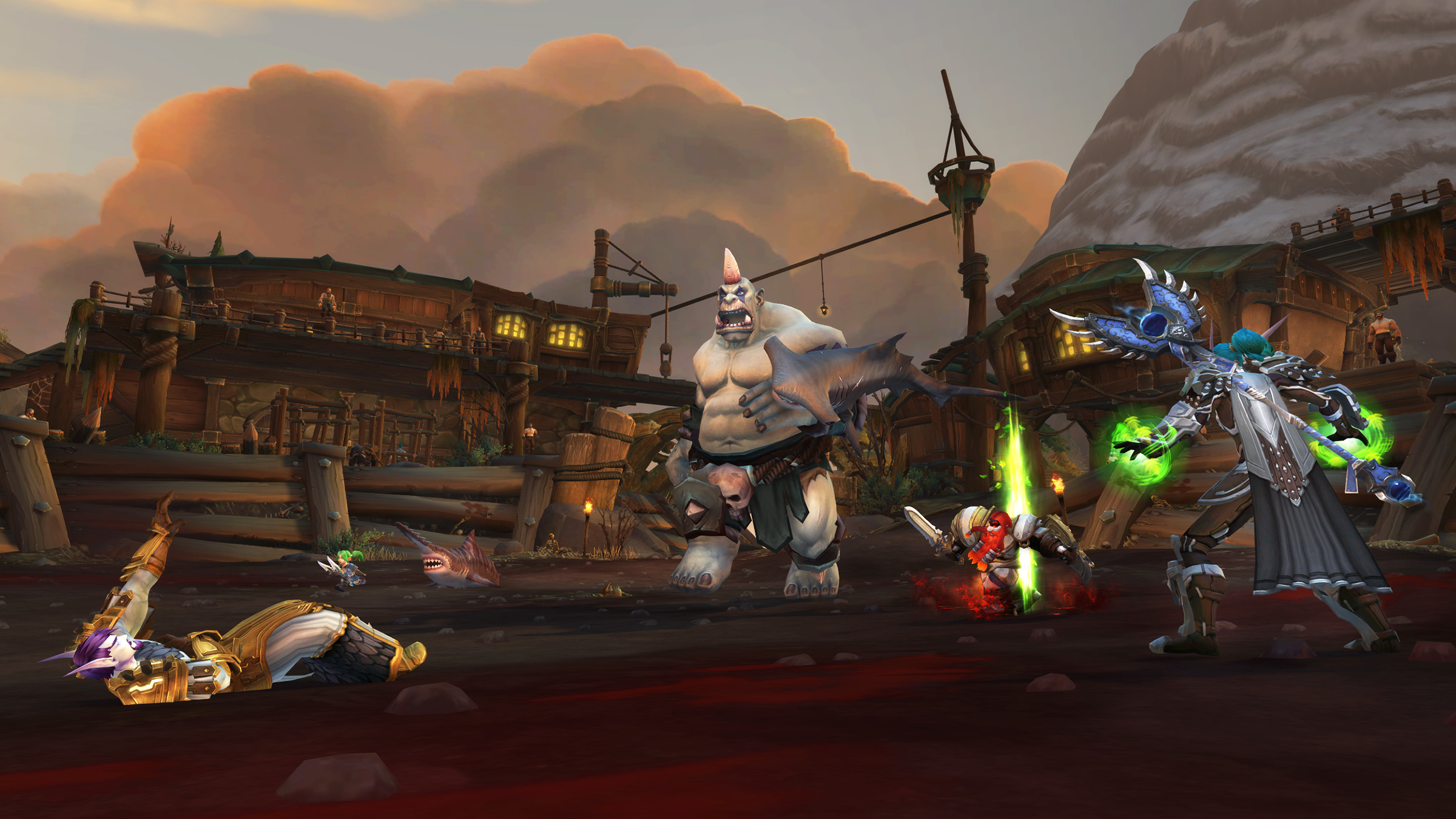 Here's a look at some of the key updates we made in the last week or so:
AddOn
[Gear Finder] Added support for level 110-120 heirlooms
[Travel System] Added fixes to handle maps with missing dimensions.
[Auction Tools] Fixed color codes in gold value display
[Auction Tools] Another fix for color codes in money string display.
[Gold Guide] Fixed gold collect goal handling when trends are missing or not yet loaded.
[Gear Advisor] Improvements to autoequip weapons handling
[Gear Advisor] Fixed issue with itemscore not detecting current item as equipped
Leveling
Updated some Patch 8.1.5 content. (Kul Tiran/Zandalari Allied Races, Hati's Sacrifice, Heart of Azeroth, War Campaign)
Achievements
Added missing BFA achievement guides.
As always, you can review the full list of changes on the release notes page: https://zygorguides.com/archive/