We just pushed out a new update (Version 7.0.19314) that adds in a number of new changes, fixes, and improvements. Here's a look at the key additions this week:
Gear Finder Updated With Mythic+ Support
Back in October we released an updated version of our Gear Finder built from the ground up which has been well received by the community. One member of the community over on the User Feedback asked if we could expand the feature to include Mythic+ items. We felt this was a great idea and after a bit of work we're pleased to say were able to do it.
To use the feature, you will need to make sure you have the Mythic option checked as one of your sources under the Gear Advisor options. You can then use the Mythic difficulty scaler to set what plus level you want to find items for. We suggest starting with the lowest level that begins to return items for you.
Dark Iron Dwarf Mole Machine Locations Guide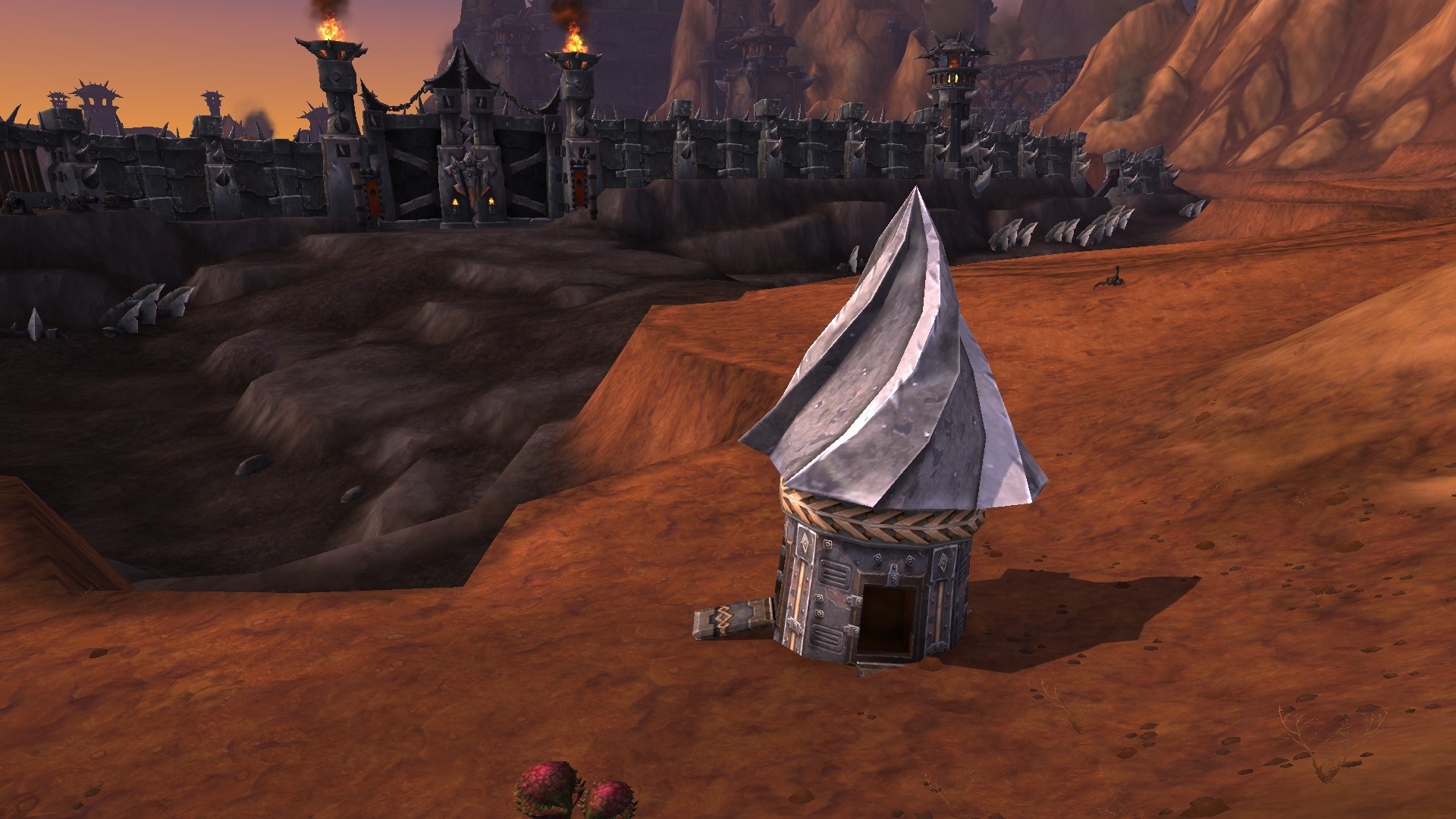 The Dark Iron Dwarf Allied Race has a racial trait known as Mole Machine which allows them to summon a Dark Iron Mole Machine and use it to travel to different locations in the game. While they can only travel to a few locations at first, there are additional mole machines scattered throughout the game world that when clicked add that location as a travel destination going forward (like unlocking a flight path). In todays update we've added a new Dark Iron Dwarf Mole Machine Guide under the Leveling / Battle for Azeroth / Allied Races folder that will walk you through finding all the mole machines to unlock them as travel points.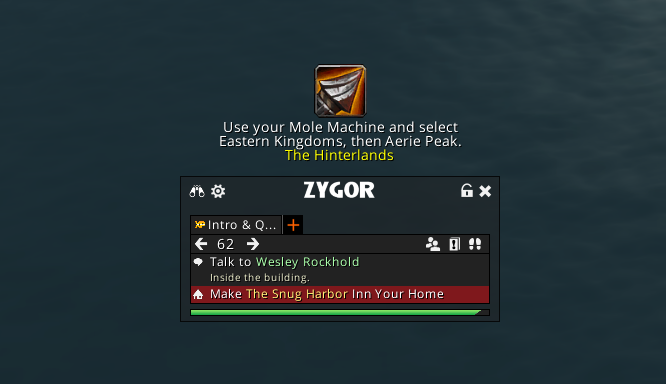 We've also added support for Mole Machines as a travel method to the Travel System. Please note that this feature is a work in progress so if you have any issues with it please let us know on the forums or through a support email.
These were also requested via the User Feedback section.
Dark Moon Faire Guide Update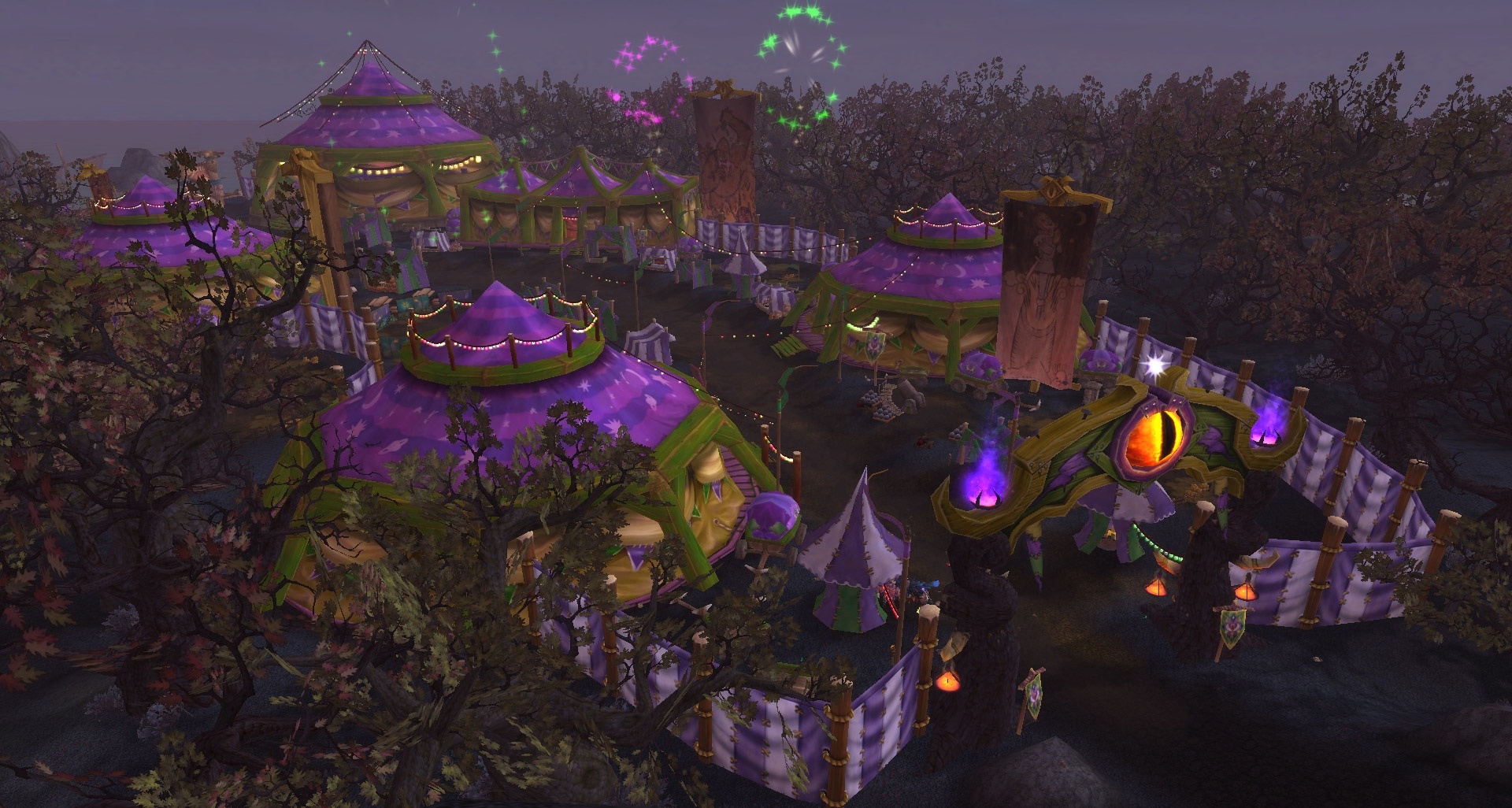 The Dark Moon Faire event guides were quite old and in need of some updating so we've reworked these to be the quality as all our other more modern guides.
This is just a rundown of the most important highlights from this past week. For the full list of changes please see the changelog: http://zygorguides.com/archive/