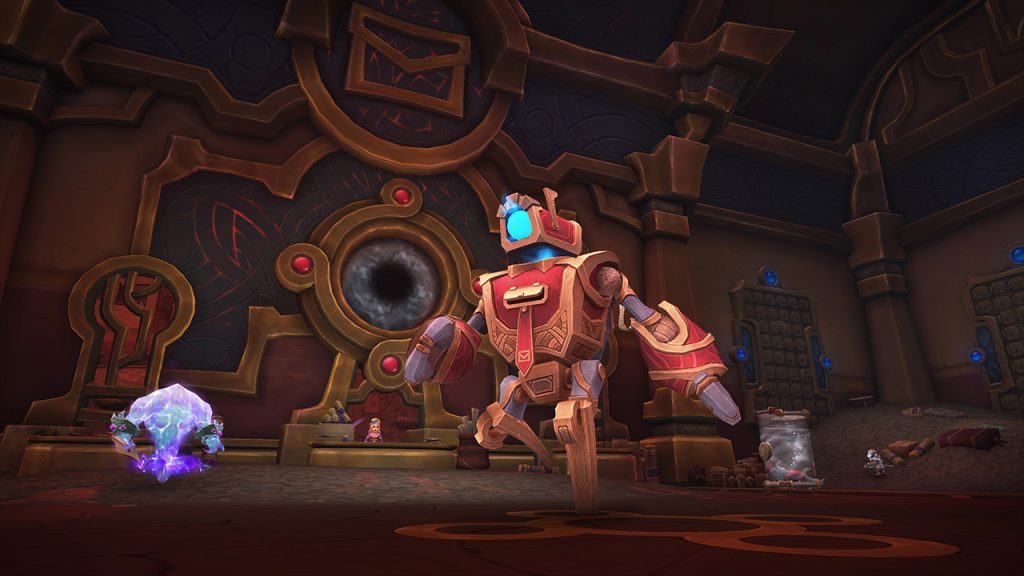 A new guide update for Retail (Version 8.0.25127) is now available for download that adds in additional Patch 9.1 content unlocking this week. The update includes the following new content:
Tazavesh, the Veiled Market Attunement Guide
Tazavesh, the Veiled Market Dungeon Guide
Sanctum of Domination Raid Guide
Chains of Domination Questline – Chapter 4, "The Last Sigil" becomes available to play through.
New Patch 9.1 pets and mounts guides have been added in a beta (work in progress) state.
This update is available to all Zygor Elite subscribers via the Zygor Guides client. If you're not already a Zygor Elite member you can join here.