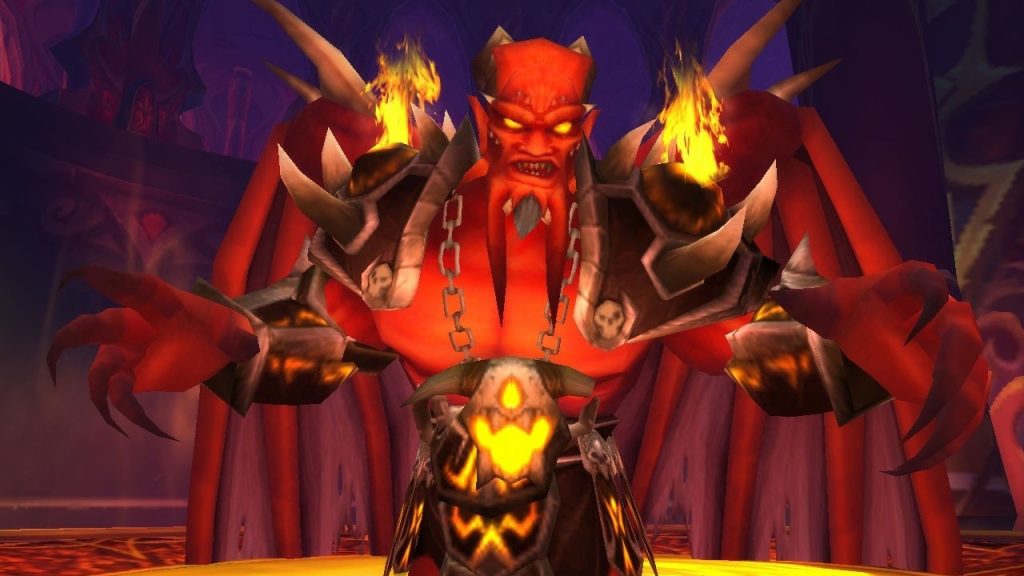 A new update is available (Ver.2.1.26918) for the TBC Classic version of the guides that adds in new content for Phase 5. You can find the new content in the following sections:
Leveling / Isle of Quel'danas
Dungeons / Magisters' Terrace
This update is available to all Zygor Elite members. If you're not yet an Elite member you can sign up here.