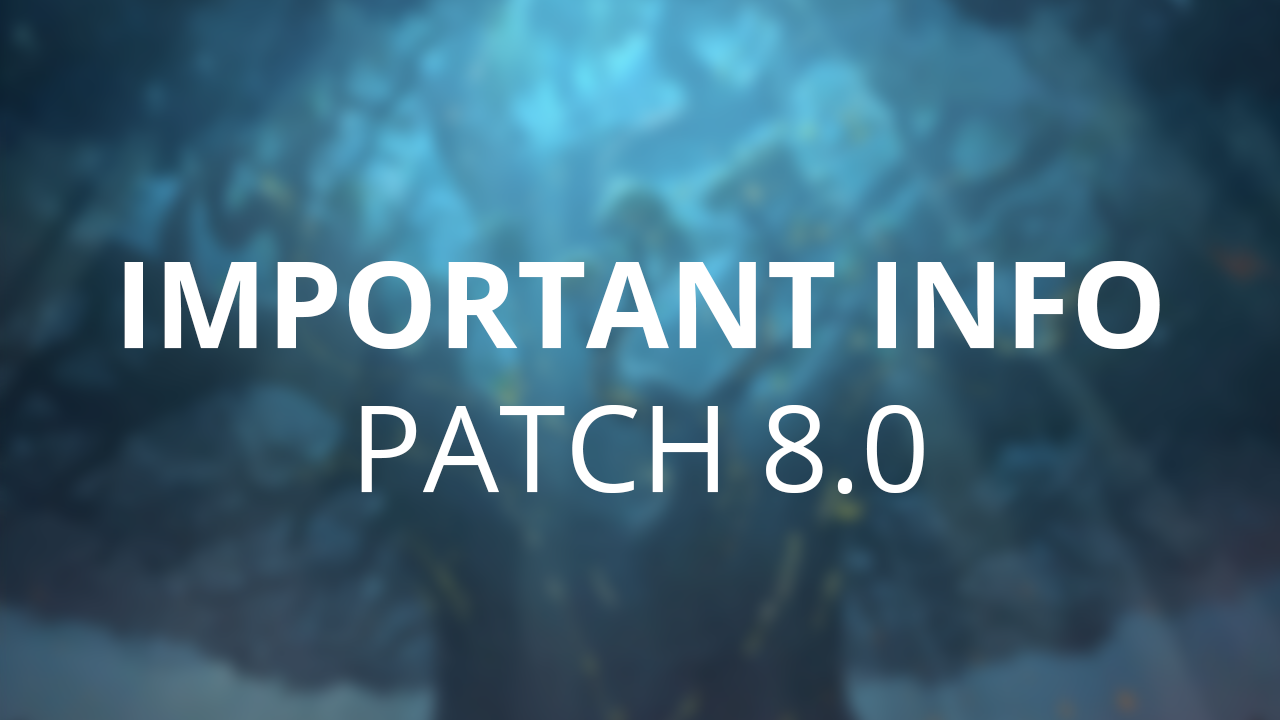 This is one last reminder that with tomorrows pre-patch that will bring the game up to version 8.0 the Zygor Guide Viewer addon will need to be updated to be compatible with this version. However, because the pre-patch will be hitting regions at different times you will want to make sure your Zygor Guides Client settings have the proper region selected so that you receive the update at the correct time to maintain working guides.
We detailed the full instructions on how to do this over in this blog post (Important Info About The Upcoming Patch 8.0). If you're in a region other than US or EU and will be receiving the update at an even different time you may want to disable auto updates entirely and manually update your guides when your server receives the patch.
The US patch will start rolling out during Blizzards maintenance period tomorrow.