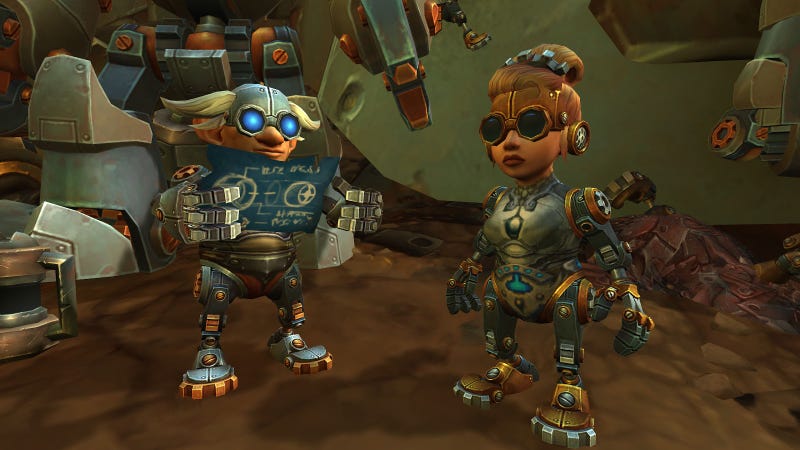 🟢 Major Updates:
Chapter 7: Garden of Secrets and Chapter 8: The Dreamer chapters added to the Dragonflight Campaign guide, as well as this weeks portion of the Spark of Ingenuity guide.
🔨 Major Fixes:
The Auction House Tools have been fixed so that when you sell an item it properly auto-selects the next item again.
✨ Coming Next Week:
Lunar Festival Event Guides will be added for Wrath of the Lich King Classic and updated (as needed) for Retail and Classic.