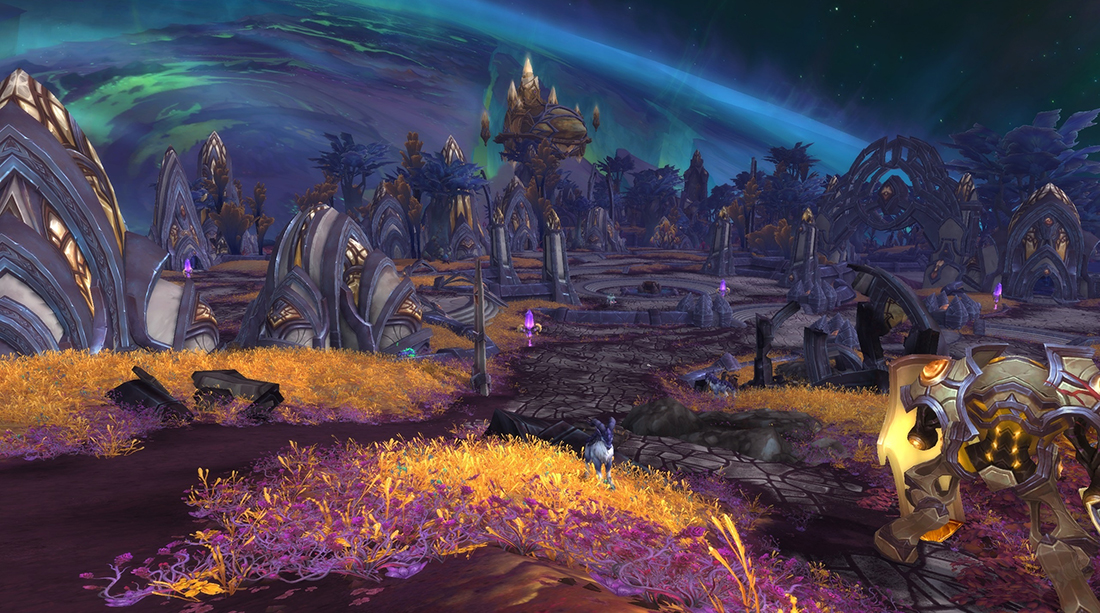 A new update is available (Version: 6.1.16603) that adds in the "Dark Awakenings" chapter to the Argus Campaign questline. This can be found in the guides under Zygor's Leveling Guides\\Legion (100-110)\\Argus Campaign. There are numerous other additions, fixes, and improvements in this update as well.
Invasion points will be going live later this week and we'll be sending out another release at that time to cover them.
How To Gain Access: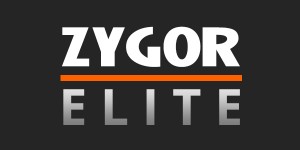 This update can be accessed with a Zygor Elite membership or if you own the Legion upgrade for the Leveling and Loremaster guide. Simply update your guides using the Zygor Guides client.
Not a Zygor Elite member? Sign up for an account now for instant access.