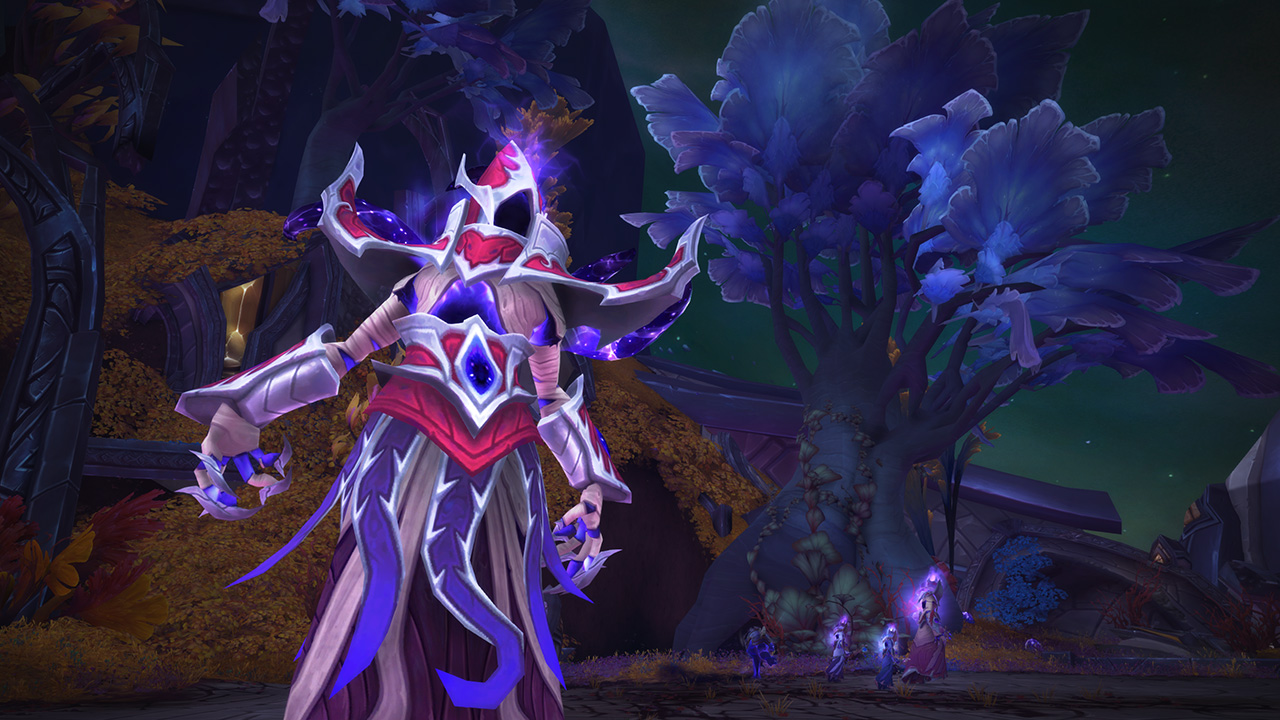 A new update is available (Version: 6.1.16656) that adds in the "War of Light and Shadow" chapter to the Argus Campaign questline. This can be found in the guides under Zygor's Leveling Guides\\Legion (100-110)\\Argus Campaign. There are numerous other additions, fixes, and improvements in this update as well.
How To Gain Access: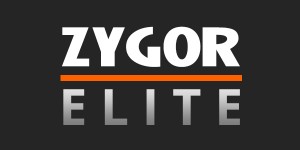 This update can be accessed with a Zygor Elite membership or if you own the Legion upgrade for the Leveling and Loremaster guide. Simply update your guides using the Zygor Guides client.
Not a Zygor Elite member? Sign up for an account now for instant access.