We are excited to introduce a new team member here at Zygor who will help usher our community into a new and exciting era. Please welcome our new Community Manager, Jason "Opie" Babo.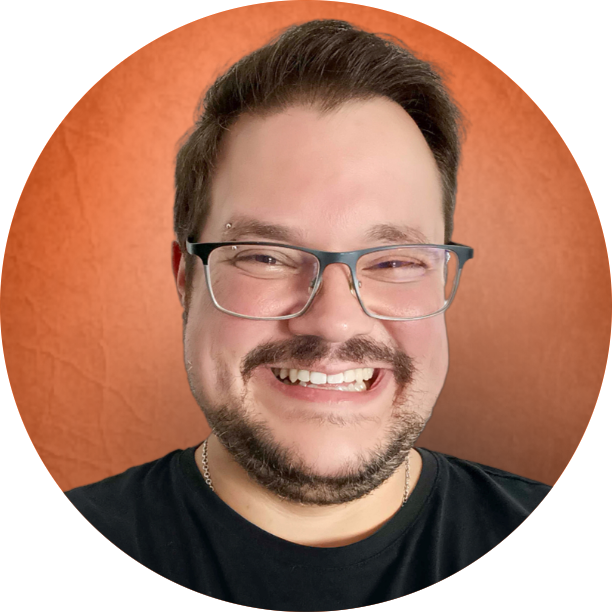 Opie has extensive experience in the gaming scene, working previously at companies such as Twitch and even Blizzard Entertainment on World of Warcraft. His passion for building lasting, engaging communities will benefit our community here at Zygor.
As our new Community Manager, Opie will spearhead community-improvement initiatives. In the coming weeks, he will focus on growing our community as well as revamping our Discord server to encourage discussion and camaraderie.
Opie's Zygor contributions excite us. His expertise, passion, and dedication to building strong, vibrant communities will help us grow and improve our services. We're excited to see how he grows our community.
Please help us welcome Opie to Zygor and feel free to reach out to him on our Discord server!
Fun facts: Opie is the owner of WarcraftMovies.com and also the face of the Twitch global emote "OpieOP".