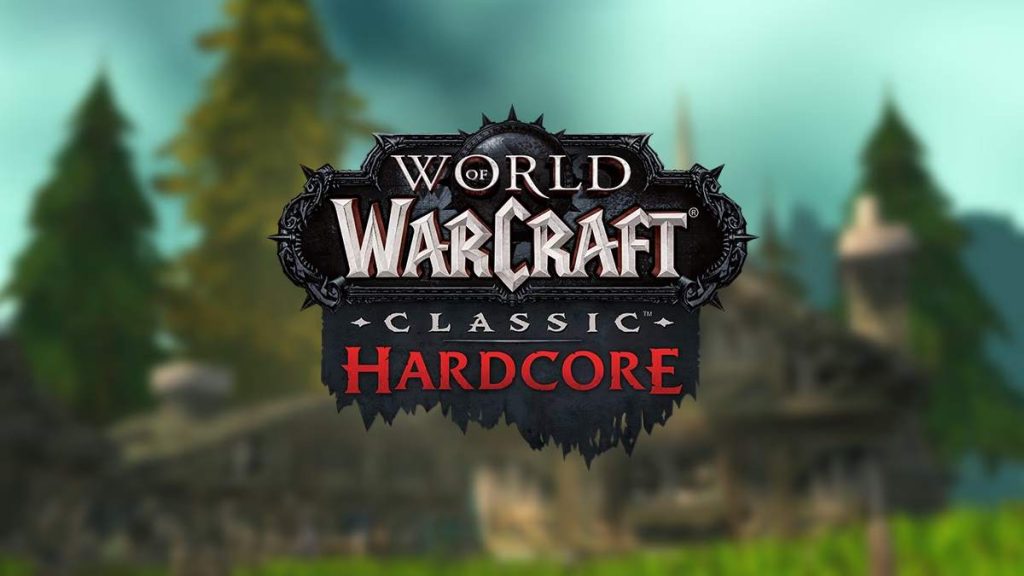 Greetings, brave adventurers!
We've conquered countless battles together, and now it's time to face the ultimate test in WoW Classic Hardcore! Are you ready to step into a world where every decision matters and survival is the only option? Prepare yourselves, for the Classic Hardcore servers are coming on August 24th!
But what exactly is WoW Classic Hardcore, you ask? In this thrilling game mode, your character has only one life. Once your character meets their fate, you must either bid them farewell or leave them behind forever. It's a heart-pounding journey where every moment counts!
What began as one of the most popular unofficial ways of playing has now become official, and we're excited to announce that Zygor is fully prepared to guide you through this gripping experience!
Our Hardcore Guide is a carefully crafted, updated version of our Classic Guide, meticulously adjusted to cater to the unique challenges of Hardcore gameplay. Our guides will provide seasoned players or newcomers with the insights and strategies they need to navigate the treacherous paths of Classic Hardcore.
And the best part? Our Hardcore Guide will be available exclusively to all Zygor Elite members, granting you access to our comprehensive guides and invaluable tips for the official launch of the WoW Classic Hardcore servers.
Also, as recently mentioned, we're in the process of transitioning away from our forums and over to our revamped Discord Server full-time. We've also now added a new channel for discussion of Classic Hardcore. As the transition process continues, our forums are now officially locked and we encourage everyone to move over to our Discord. It is the ideal place to connect, share experiences, and stay up-to-date with the latest Zygor news.
Are you up to the challenge? Gear up, sharpen your wits, and prepare to embark on an unforgettable Hardcore adventure with Zygor by your side!
See you on August 24th, heroes! Let's conquer Classic Hardcore together!