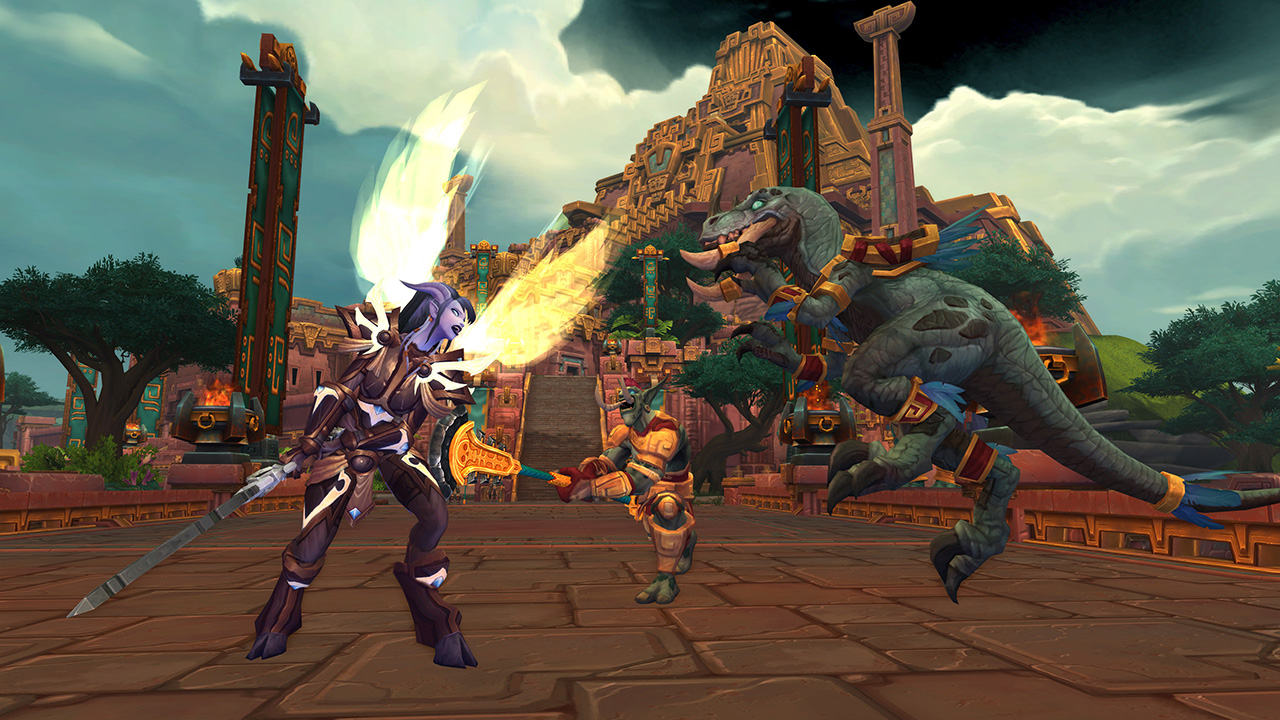 Here is a rundown of the major changes made to the guides this past week.
Added This Week:
ADDON:
* Gold menu/chores tooltips updated to be easier to read (made non-transparent).
LEVELING:
[B] Story Quest Only guides have been added for all Battle for Azeroth zones.
EVENTS:
[B] Updated Brewfest guides for 2018.
DAILIES:
[B] New World Quests guides added.
PROFESSIONS:
[B] Numerous profession guides have been updated or are in the process of being updated post BfA.
You can read the full list of changes here: http://zygorguides.com/archive/